Be Curious About Everything
A Vision of the Academic Program
In its 1778 constitution, Phillips Academy is charged with ensuring its students learn "the great end and real business of living." Inspired by this charge, we seek to cultivate in our students the capacities—among them analytical rigor, imaginative thought, and nuanced skepticism— necessary to identify and attain a great and worthy end: human flourishing. Our founders knew that adolescence is formative. By introducing our students to the diversity of human experience and to the complexities of the natural world, we push them to understand the world as it is. By fostering their abilities to question beliefs, systems, and the ways things are done, we press them to envision the world they seek to create.
To prepare its students for life in the world, Phillips Academy offers a liberal education. Oriented to all aspects of human experience, liberal education affirms that knowledge is intrinsically good and denies that education terminates with technical skill or professional success. Resisting specialization in favor of breadth, it initiates students into connected fields of understanding and prepares them to lead lives characterized by learning and understanding, responsibility and freedom.
The practice of responsibility and freedom demands that citizens have dispositions of the critical mind to recognize fact and valid argument and to comprehend the implications of the knowledge they produce and the things they create. It requires that citizens act against intolerance and injustice and build communities conducive to human flourishing. To help students become such citizens, Phillips Academy seeks to prepare graduates who are educated broadly, discerning of ideologies, and committed to the public good.
Our Faculty
We have hundreds of friendly, caring faculty and staff members, including more than 200 classroom teachers—nearly all of whom live on campus. They have interesting lives and complex, colorful histories. They're versatile, inspirational, and ever-present as teachers, coaches, academic advisors, house counselors, mentors, and lifelong resources. Most of all, they were once like you: brainy, insatiably curious, multi-dimensional high school students. So they see you for who you are, and they help you discover who you'll become.
"It's different here. Everyone is at the same level—really smart. We're looking for a challenge. We want to push ourselves."

13
students in the average class

25,000+
objects in the Addison Gallery of American Art

[footnote]
The Sidney R. Knafel Map Collection is a rare and unique collection of atlases, maps and globes dating from 1434 well into the 19th century. The maps are frequently used by classes as teaching and learning tools to gain historical perspective on subjects being studied.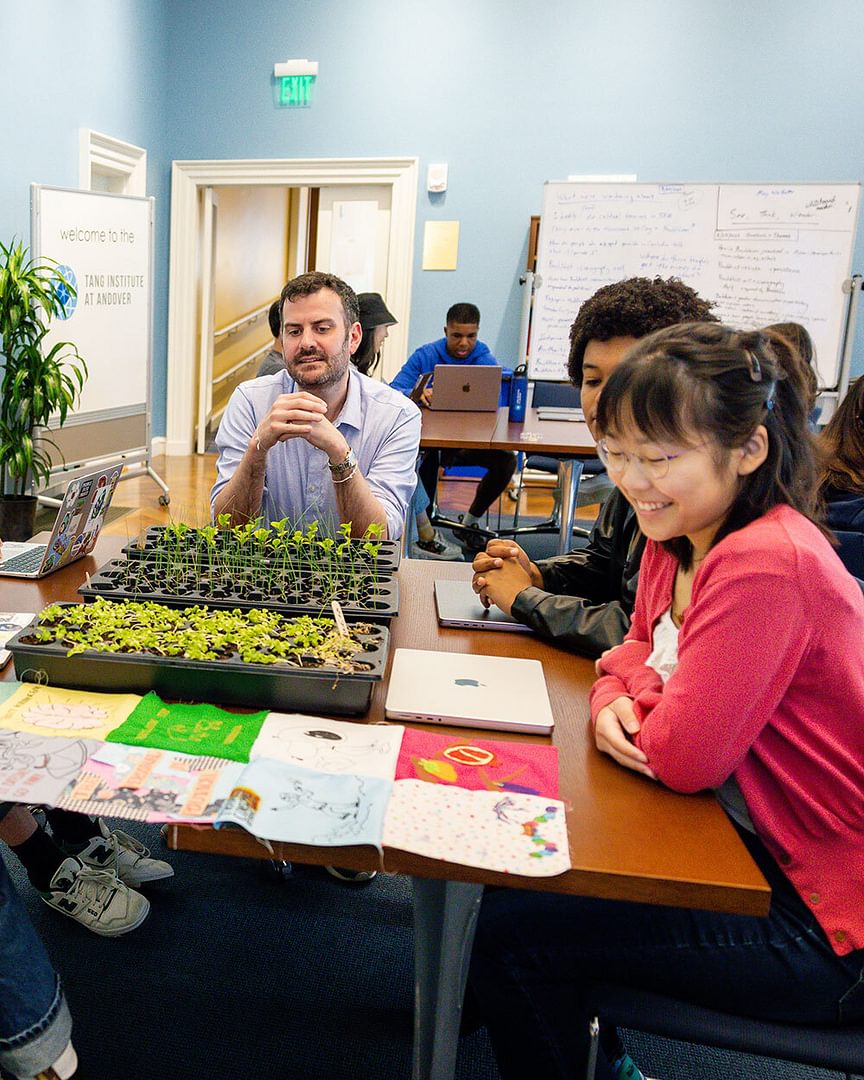 Meet our Faculty
These are the people that make Andover so special.
Tools for An Expansive Education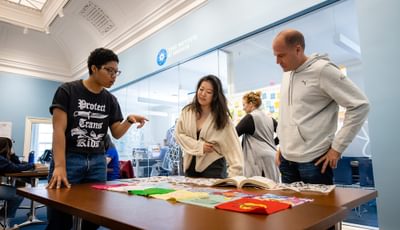 Tang Institute
A catalyst for connected learning explorations and experiences on campus and beyond, the Tang Institute is dedicated to helping Andover prepare students for tomorrow's complex and interconnected world.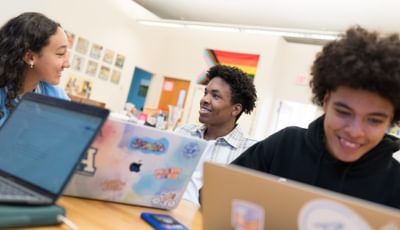 Brace Center & CAMD
The Brace Center for Gender Studies and Community and Multicultural Development bring together students, faculty, and staff to learn from one another in inclusive and accepting spaces.
Gelb Science Center
Three floors of flexible, contemporary lab and classroom space; college-level scientific equipment and digital integration; a seismometer, fish tanks, reptiles, and an observatory on the roof.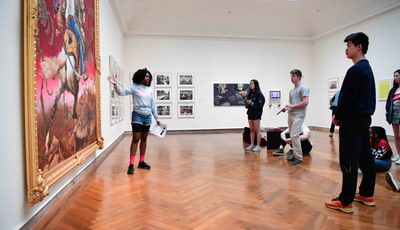 Addison Gallery of American Art
A nationally renowned art museum, right in the heart of campus. Home to works from Edward Hopper, Winslow Homer, Cindy Sherman, Georgia O'Keefe and Frank Stella '54.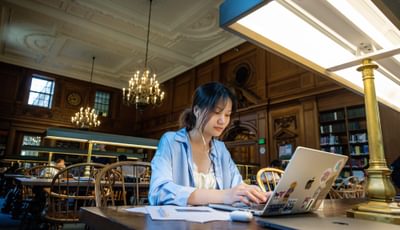 Oliver Wendell Holmes Library
Home to a makerspace, 90,000 volumes in print, hundreds of thousands of digital resources, and the most comprehensive secondary school reference library in the country.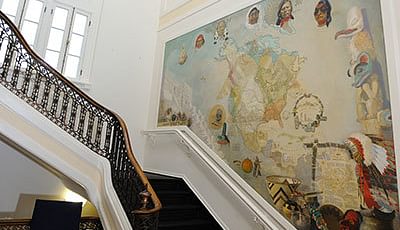 Peabody Institute of Archaeology
A rare archaeological resource. Offers interdisciplinary classes, independent project opportunities, and expeditionary programs to France and the American Southwest.
Keep Exploring