Admission
Start Your Journey

2/1/2024application deadline
850 Boarding, 300 Day
*numbers reflect a a typical year
Need-Blind Admission
Andover is one of the few independent schools to meet 100 percent of each student's demonstrated financial need—and we meet that need with grants (essentially scholarships), not loans.
Upcoming Events

Join us to learn all about Andover academics, campus life, athletics, arts, and much more!
December 09
Day With Andover
12/09/2023 1:00 PM
12/09/2023 4:00 PM
America/New_York
Andover
Day With Andover
Join us for a deep dive into what makes Andover such a unique community.
Cochran Chapel
1:00 p.m.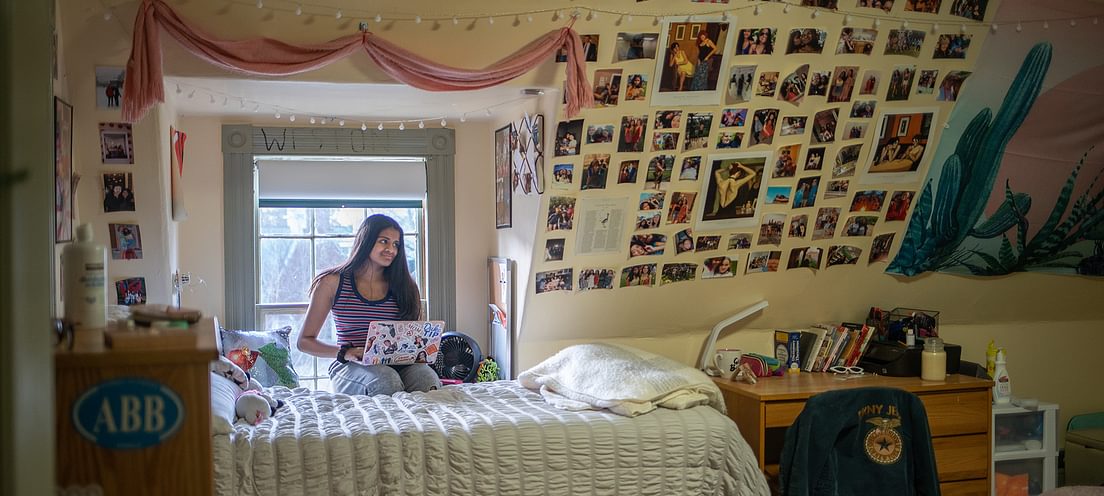 A Day in the Life
What's Andover really like? Hear from our students and follow their typical days. 




Explore Andover
Learning
Living
Athletics
Arts
Team Shuman
The Andover Admission Office is eager to assist you as you search for an independent high school.