Andover For Life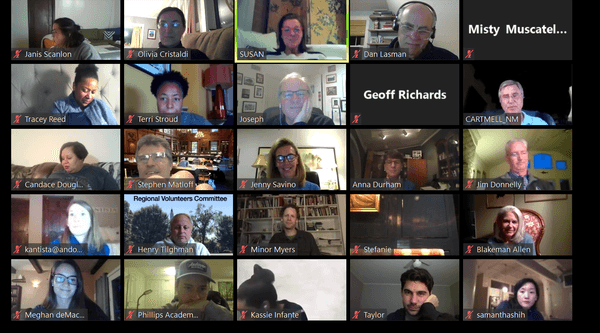 Andover Engagement: A variety of opportunities!
Join for a smile, share a story, or learn about Andover programs and initiatives – whatever you are hoping for, we have you covered. Check out our slate of virtual, and in-person events at our Alumni Events Calendar, with more being added every day!
Missed an event?
Try visiting our public event recordings here, or view our special story time series here!

Meet Our Alumni
Learn more about what our alumni have accomplished in life after Andover.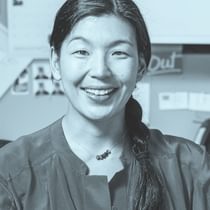 Ai-jen Poo '92
National labor organizer and leader. 2016 Fuess Award honoree.
view full profile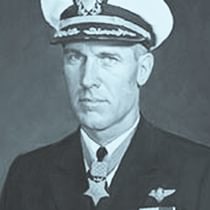 Capt. Thomas J. Hudner Jr. '43
First Medal of Honor recipient of the Korean War.
view full profile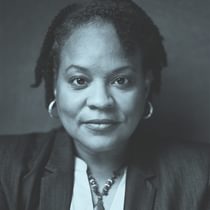 Aisha Jorge Massengill '88
Columbia, MD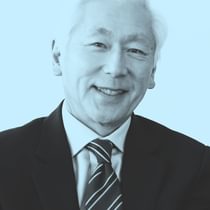 Oscar Tang '56
President of the Board, 2004–12; Charter Trustee, 1995–2012.
view full profile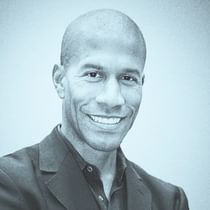 Torrance Boone '87
Google, Vice President of Global Agency and Industry Development.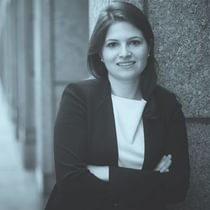 Abigail Seldin '05
Rhodes Scholar. Cofounder of the non-profit College Abacus which allows students to compare which schools offer the best financial aid.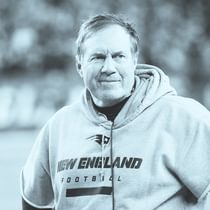 Bill Belichick '71
Six-time Super Bowl-winning coach of the New England Patriots.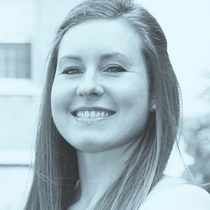 Caroline Lind '02
An American rower. Two-time Olympic gold medalist.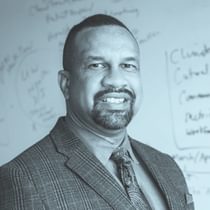 Brian Gittens '89
Forever changed how Andover celebrates MLK Jr. Day by peacefully protesting classes in 1989.
view full profile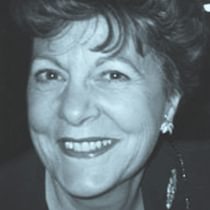 Elizabeth Parker Powell '56
Former Andover Development Board, Chair of Audit Committee, Chair of New England Region, and Charter Trustee.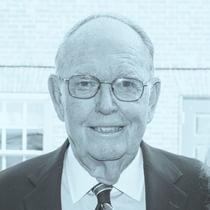 Dick Phelps '46, P'73, GP'14
Phelps Park is named in his honor. Inducted in the Andover Athletics Hall of Honor in 2008.
view full profile
The Office of Alumni Engagement connects alumni around the world and across the decades to each other and to the school.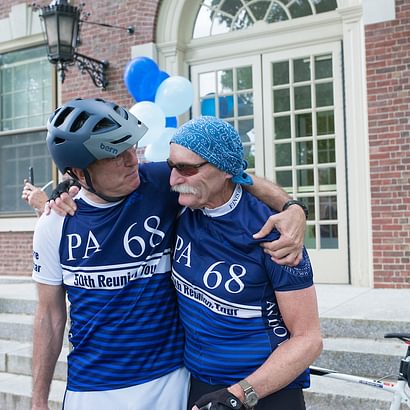 Request Transcript or New Diploma
To order transcripts or a new diploma, a request must be made in writing and signed. Please print or type, and include the following information:
your name
your graduating class
the addresses where the transcripts/diploma should be sent
your current address and phone number
Official transcripts may be sent only to educational institutions or employers. Unofficial transcripts may be sent to students or former students. Replacement diplomas are available upon written and signed request. Please contact the Dean of Studies Office for the current cost. We do not charge a fee for processing transcripts. A $100 fee is required for a replacement diploma.
To submit requests, please email [email protected] or call 978-749-4030.

Report a Death
To report a death, please contact our database manager. Class Secretaries do their best to notify classmates in a timely manner of a loss.
Keep Exploring