Creative Thinking and Practice
The arts at Andover are vibrant and inclusive. Through our three departments—Music, Art, and Theatre & Dance—we offer the opportunity for all students to express themselves. Find your medium and your mentors in the studio, on the stage and amongst your peers. We can't wait to see what you create.


Arts at Andover
Dance
Music
Theatre
Visual Arts
Hit Your Mark
The Andover Dance Program celebrates dancers as movers, creators, and scholars. The program is designed to educate students and the extended community to the concept of dance as a language, exploring movement as a form of communication and expression fundamental to all cultures. Dance classes are offered through academic, athletic, and extra-curricular offerings. Current class offerings include contemporary, ballet, modern, jazz, improvisation, choreographic elements, and dance on camera. Our program prepares students to enter college dance programs or conservatories, while equally serving those who wish to take dance as a recreational activity.
Additionally, student-run groups focus on hip-hop, tap, jazz, Afro-Fusion, and Asian dance forms. Numerous performance opportunities featuring faculty and student choreography are provided each term. The Andover Dance Program has also performed at the Edinburgh Fringe Festival, National Arts Festival in South Africa, National High School Dance Festival, and the 92nd St Y in NYC.
Pan Athletic Center
The brand new expansive dance facilities include a performance space, practice studio, make-up and costume rooms, and a green room.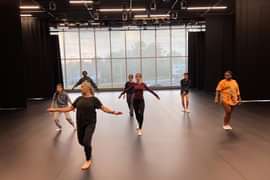 Step Up
There are many student-run dance clubs on campus including Hypnotic, Blue Strut, and Footnote.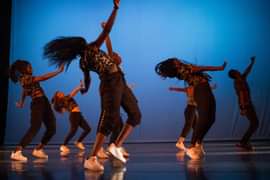 Pitch Perfect
For all students at Phillips Academy, music will be a part of their studies at some point in their career. The ensemble programs—both instrumental and choral—offer numerous performance opportunities to all students whatever their level of expertise. Some students arrive at Andover with significant playing and performing experience and find themselves among a group of peers with similar musical backgrounds. Equally, other students arrive at Andover ready to discover new musical skills and develop new musical experiences. The depth and breadth of the music program at Andover supports students who share a passion for music at all points of entry into the program.

With 10 resident faculty and over 40 adjunct faculty in Andover's music department, there is exceptionally strong professional support for every kind of musical endeavor ranging from classes in advanced music theory and composition, a capella singing groups, working in the electronic music studio, to taking lessons on one of the multitude of instruments taught on campus. The performance program, enriched by classroom study for all students, offers between 60 and 70 concerts each year; all open to the public.

Falls Hall Coming in 2024
The building will feature a 250-seat performance hall, flexible ensemble spaces, 19 practice rooms, and classrooms.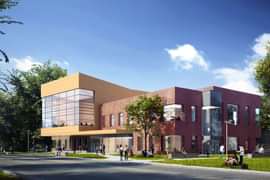 Take the Stage
Most major performances by students & guest artists—such as Yo-Yo Ma, Silk Road Ensemble & Wynton Marsalis—take place in Cochran Chapel.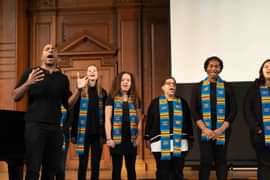 Musical Adventrures
Each spring, Andover musicians embark on an international music tour. In 2019, students performed at the Music Academy of Maia in Portugal!
Curtain Call
Along with excellent costume, paint, and scene shops, Andover's Tang Theatre and Steinbach Theatre boast the latest technology. Performance opportunities abound, including several faculty- directed plays and 30 student-directed one-act plays produced by Drama Labs, a vibrant cocurricular program. Elective courses include acting, directing, set and light design, and play production. Students also engage with guest artists ranging from local specialists to the likes of theatre director Peter Sellars '75, actor and producer Dana Delany '74, documentary filmmaker Maro Chermayef '80, playwright and producer Craig Lucas, and David Fincher, director of The Social Network.
In alternate years, auditions are held for an international touring experience to such well-known venues as the Edinburgh Festival Fringe in Scotland and the Grahamstown National Arts Festival in South Africa. Andover's theatre program has twice won the New England Theatre Conference Moss Hart Memorial Award.
Express Yourself
Elective courses include acting, directing, set and light design, and play production.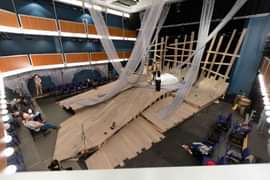 The World's Stage
Auditions are held for international touring experiences to venues such as Edinburgh Festival Fringe & Grahamstown National Arts Festival.
Explore Your Medium
Students in Andover's visual arts program find inspiration in infinite and often unlikely places. Courses include art history, drawing, painting, printmaking, mixed media, sculpture, weaving, architecture, lm photography, digital photography, ceramics, and video. The department also offers a yearlong advanced studio course for uppers and seniors, which includes visits to museums and a student-designed capstone project and exhibition.
At the Elson Art Center and Benner House, students create everything from charcoal drawings to ceramics to digital art. They also enjoy time at the campus's Addison Gallery of American Art, which showcases one of the most comprehensive collections of American art in the world. Guest artists hosted by the Addison complement many art courses and have included Frank Stella '54, Lorna Simpson, Chris "Daze" Ellis, James Prosek, Sheila Hicks, Elaine Reichek and Jeanne Silverthorne, and Triple Candie's Shelly Bancroft and Peter Nesbett '84.
Creative Opportunities
There are 14 visual arts media offered in the art elective curriculum including, weaving, ceramics, and photography.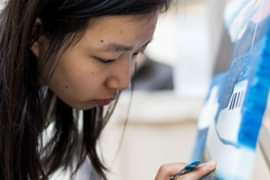 On View
The Addison Gallery showcases one of the most comprehensive collections of American art in the world.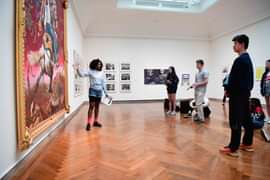 Student Work
See an ongoing collection of work from current Andover students.
In Action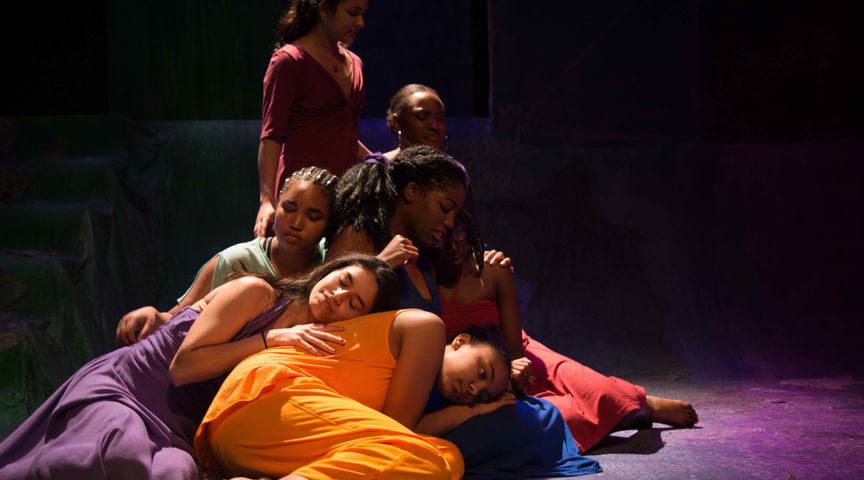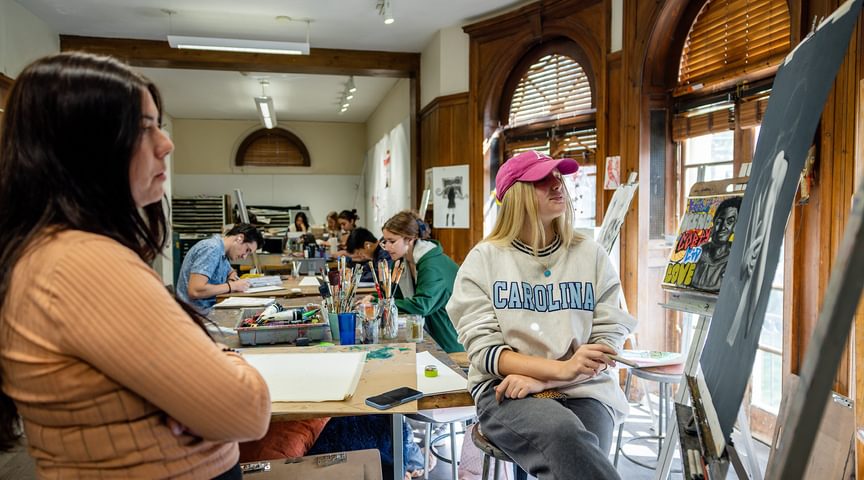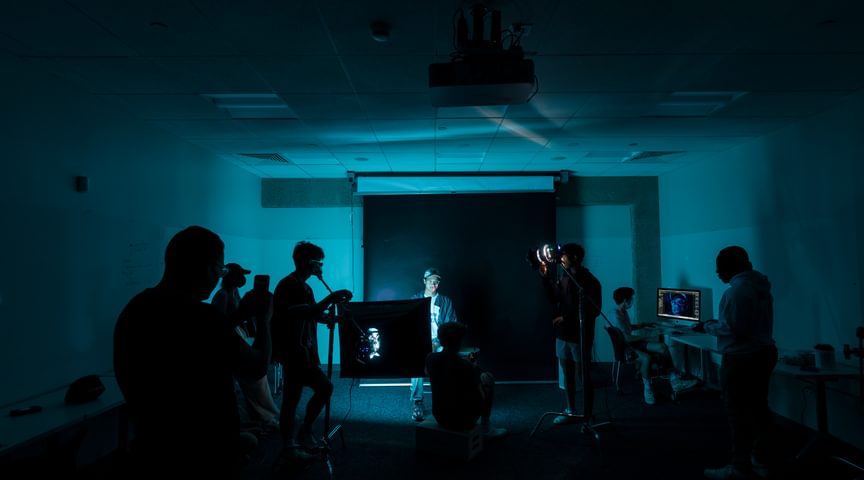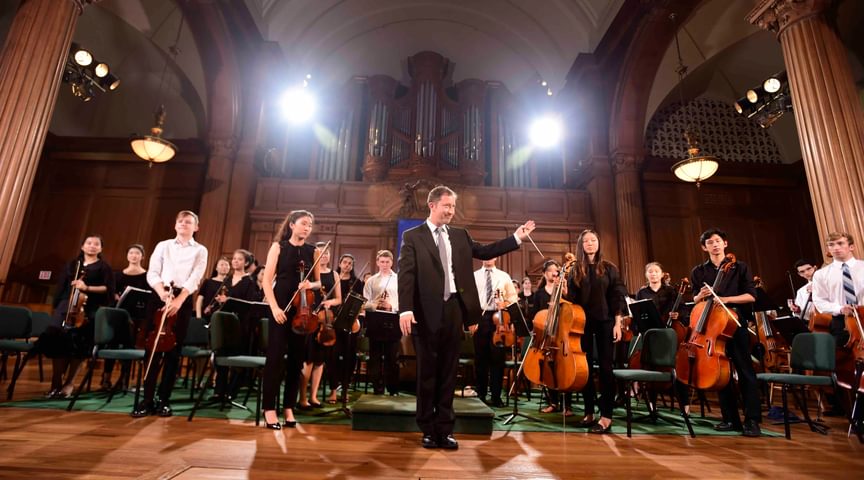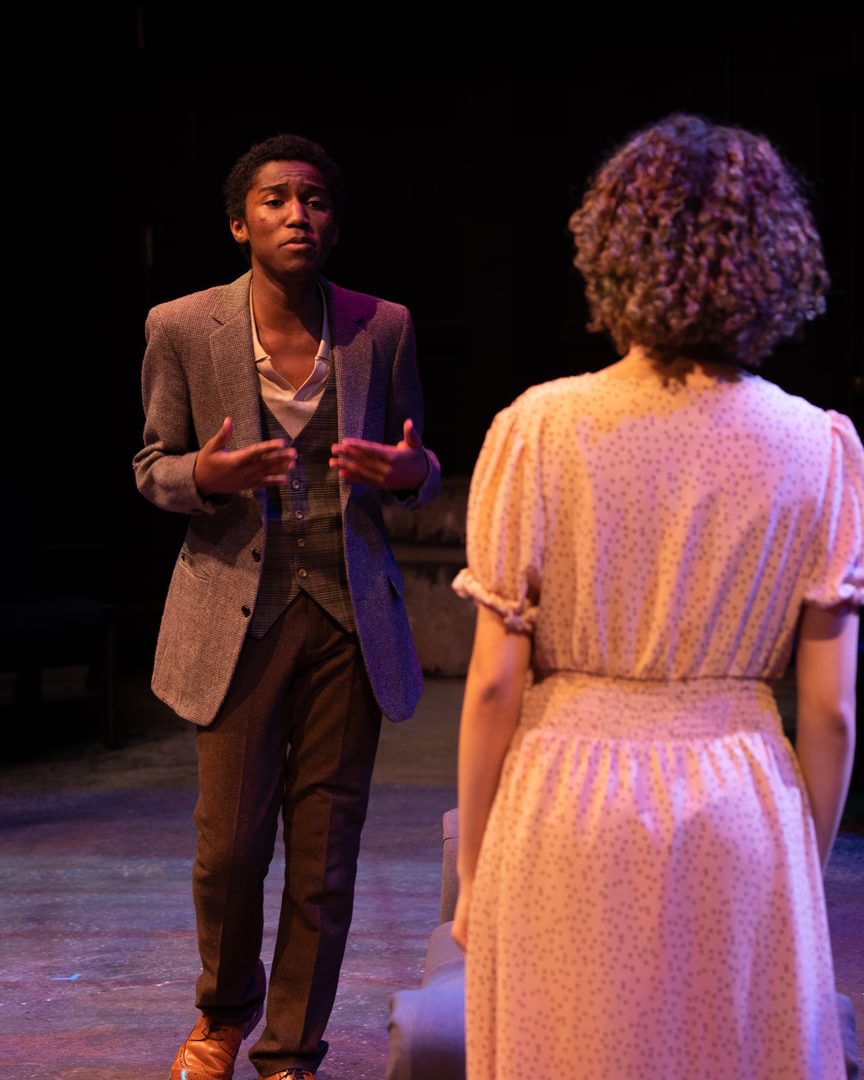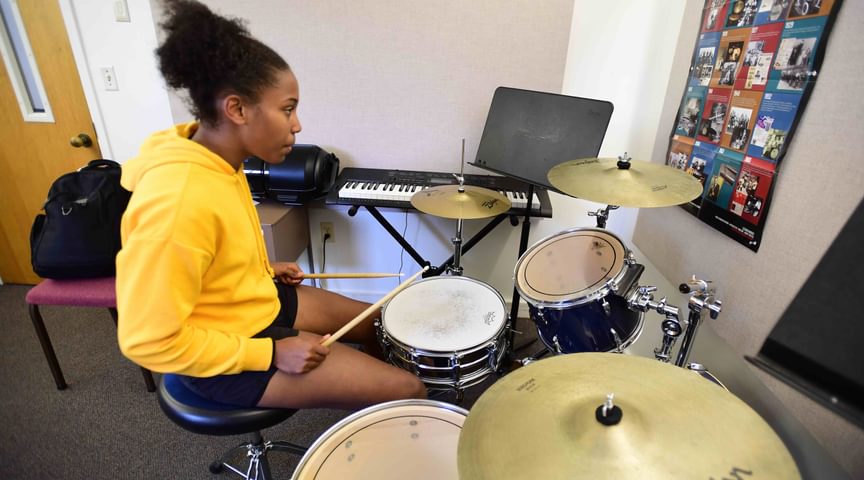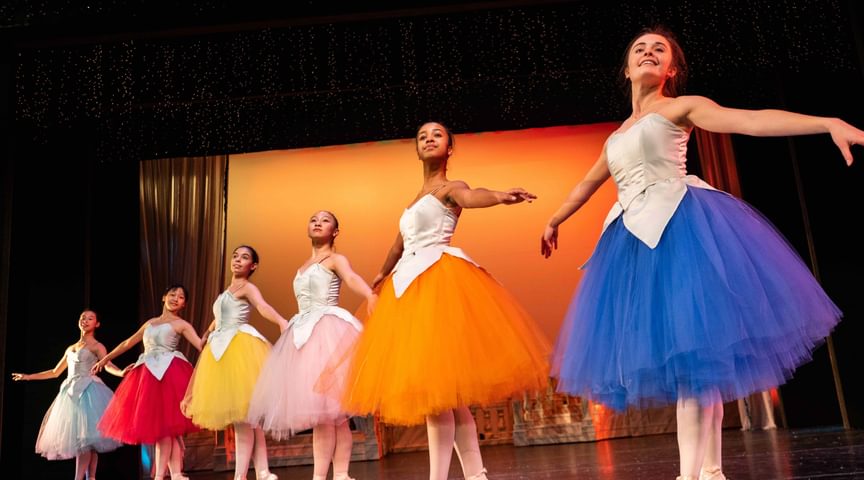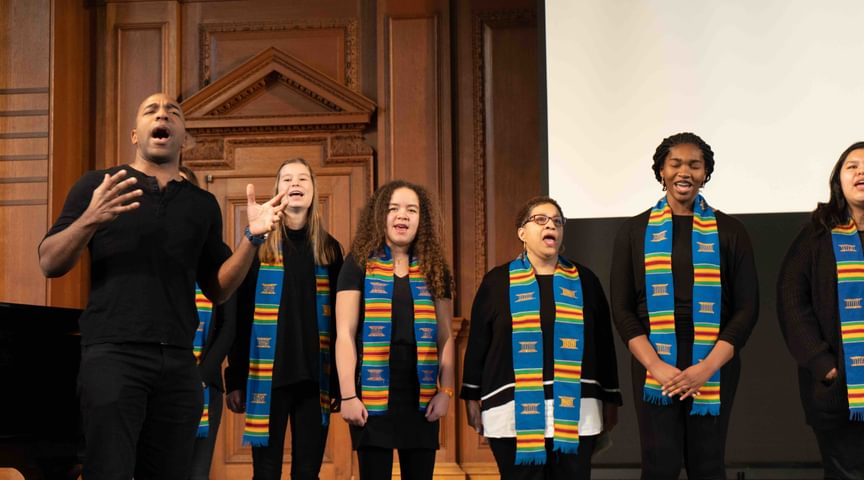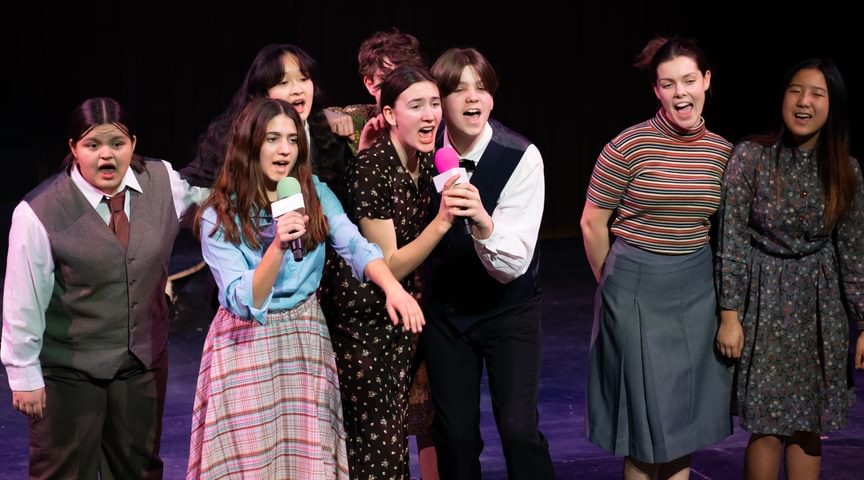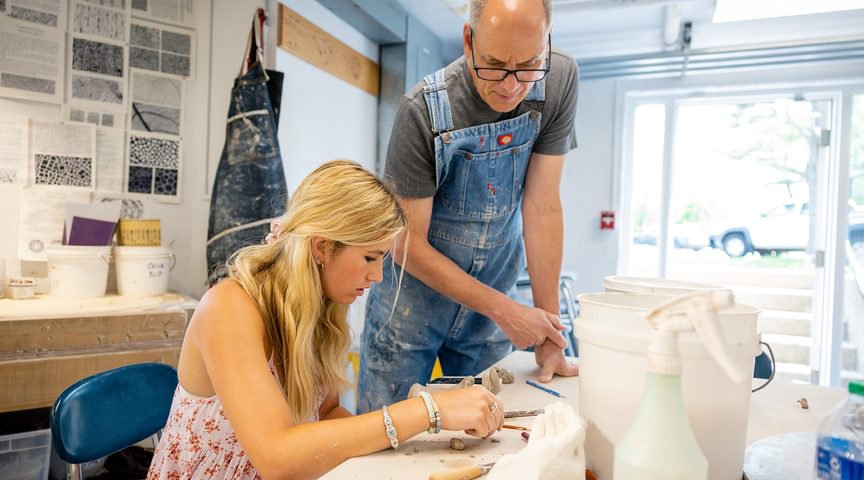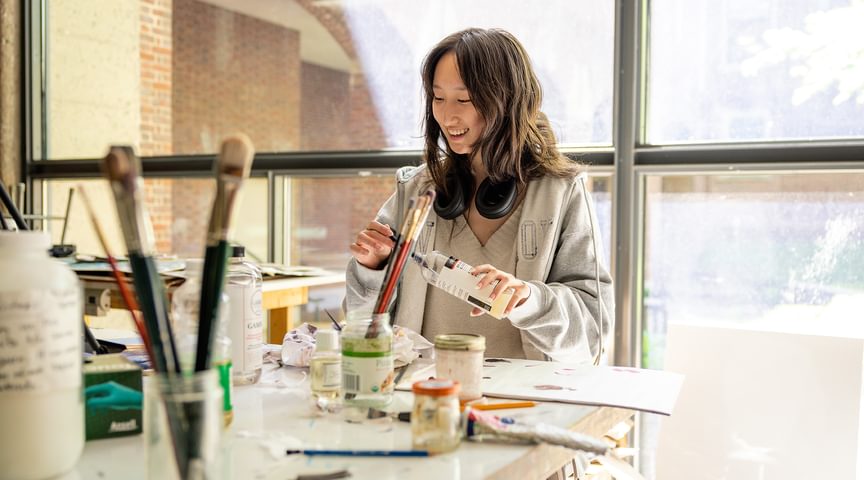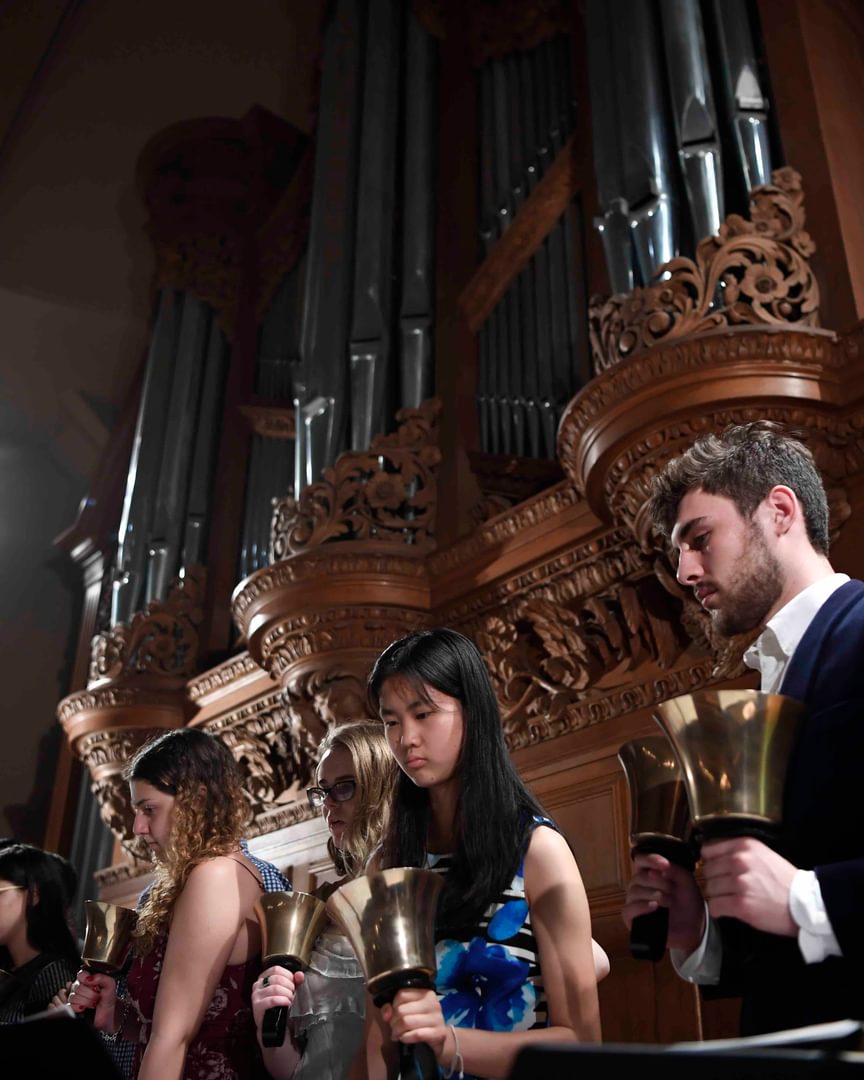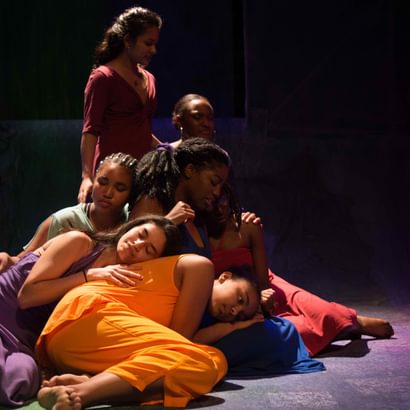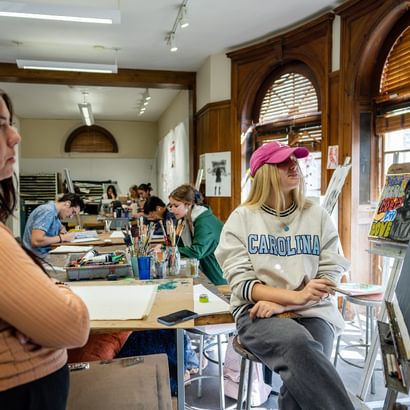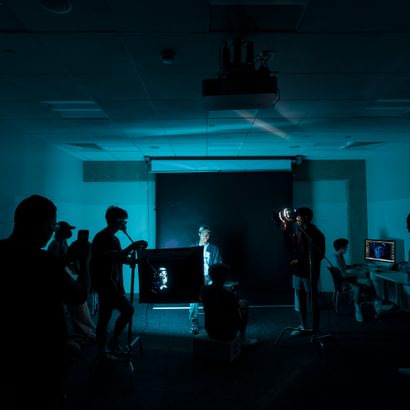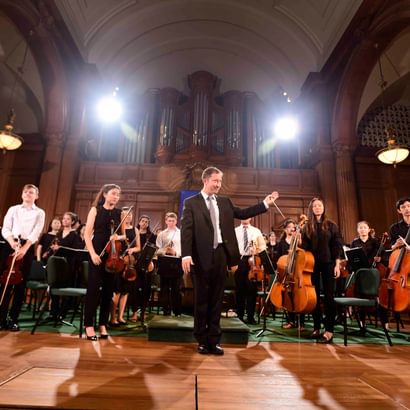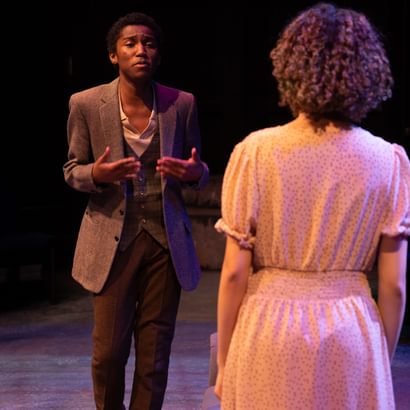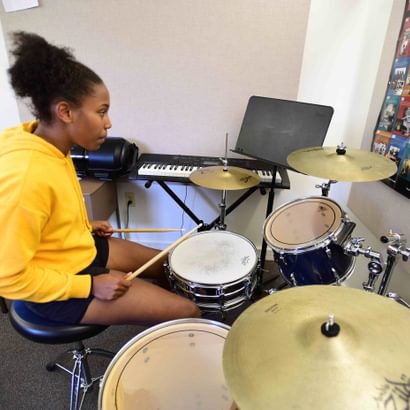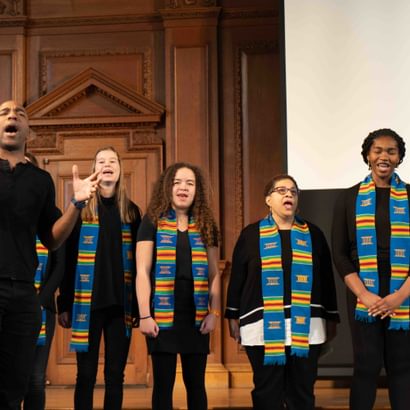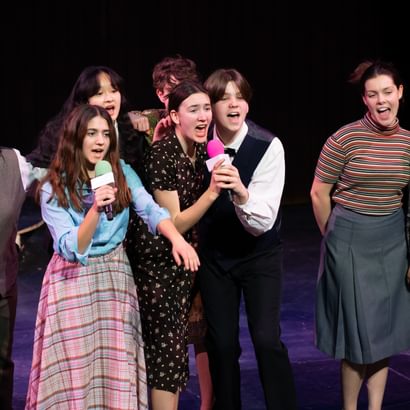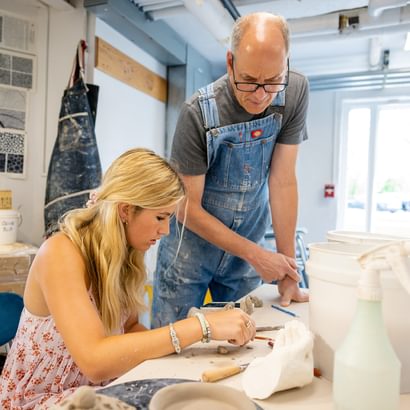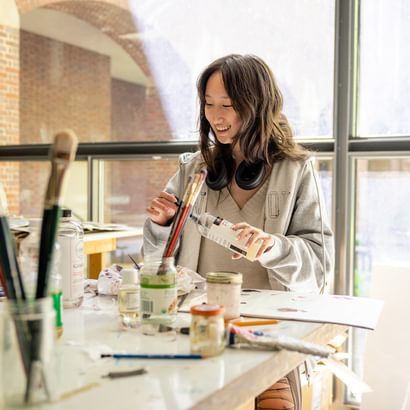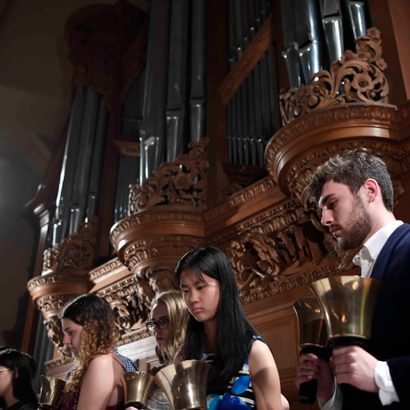 Get inspired
The Andover community is full of creatives doing exciting work. What will be your muse?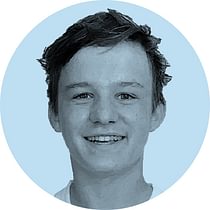 Luke, Upper
"Andover's music program is extensive and dynamic. Music has created relationships for me."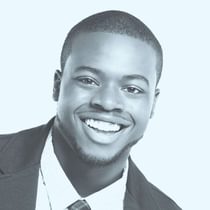 Kevin "KO" Olusola '06
Beatboxer for the Grammy-winning a cappella group Pentatonix and an accomplished cellist.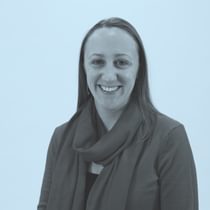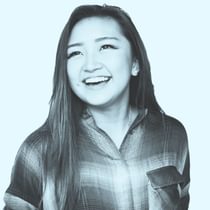 Camilla, Senior
"I took a yearlong studio art course, and that class became a family. It is invigorating to collaborate with an intellectual community."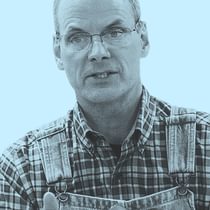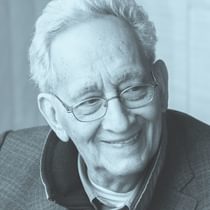 Frank Stella '54
Minimalism pioneer. A major figure in the art world internationally hailed as one of America's most significant artists.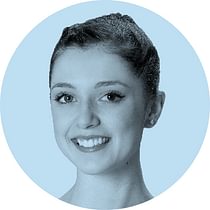 Sabrina, Senior
"My dance instructors not only intensified my love for ballet—they also pushed me to explore other avenues I might never have experienced."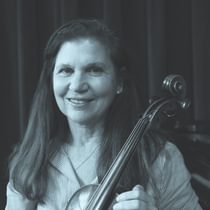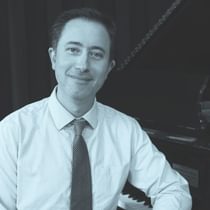 Derek Jacoby
"The creative process can often be something of mystery, a particular combination of inspiration, hard work, gut feelings, and experience."
view full profile
[email protected]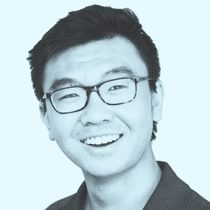 William, Senior
"Music at Andover is a candy store with endless opportunities. I have written compositions, jammed in a band, and played around the world."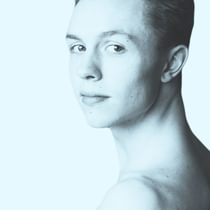 Graham Johns '14
"The dance program doesn't cater to 1 discipline. My ballet teacher explained movements and made them applicable to other types of dance."
"This is a place where creativity is valued—in a chemistry class, in an art studio, everywhere. You don't have to be an "artist." You just have to be open to seeing things in a new way."
Performance Ensembles
All participants in Academy Performance Ensembles commit to two evening rehearsals each week.
Orchestral
Academy Symphony Orchestra (85 members)
The Academy Symphony Orchestra includes all string players and select winds, brass and percussion players determined by audition. All string players of the Academy Symphony Orchestra are placed through an audition process in one of three smaller chamber ensembles as well.
Academy Chamber Orchestra (20 members)
Chamber Orchestra is the most advanced of the three string ensembles. Its membership consists primarily of uppers and seniors. Members of this ensemble can expect extensive practice requirements outside of scheduled rehearsals in order to meet the demands of the repertoire.
Amadeus Chamber Ensemble (20 members)
Amadeus is the intermediate string ensemble. Its membership consists primarily of lowers and uppers. Members of this ensemble can expect to hone their skills of expressive ensemble playing through rehearsals combining repertoire preparation and sight reading, as well as regularly listening to recordings.
Corelli Chamber Ensemble (20 members)
Corelli is the entry level string ensemble. Its membership consists of primarily of juniors and lowers. Members of this ensemble can expect to develop vital string ensemble skills.
Wind Ensembles
Concert Band (60 members)
Open to all students playing wind, brass, and percussion instruments. All types of music for wind ensemble are performed, including marches, classical, popular, and show music.
Jazz Band (25 members)
Determined by audition at the beginning of each school year. Jazz Band is a typical big band format and performs the repertoire of the groups of Count Basie, Duke Ellington, Thad Jones, and Woody Herman, as well as contemporary Latin jazz and jazz/rock fusion compositions.
Chamber Music Program
Faculty coached jazz and classical ensembles of 3-8 players rehearse once each week and perform once each term.
Vocal
Phillips Academy Chorus (60 members)
Chorus is the Academy's major singing group composed of mixed voices, and it performs a variety of choral works, both sacred and secular. Membership in the Academy Chorus is open to all students, regardless of previous choral experience.
Fidelio (16-18 members)
This small mixed a capella group performs on numerous occasions throughout the year. Its repertoire includes music of all types-early and modern, sacred and secular. Membership is determined by audition and is conditional upon good standing in chorus.
Gospel Choir
Membership in Gospel choir is open to all students. The Choir performs at ecumenical Chapel services and special celebrations.
Facilities
In theatre and dance: Tang Theatre in George Washington Hall, a flexible courtyard theatre with a computerized light board and a digital sound system; the black box Steinbach Theatre; a scenery shop, a costume shop, two makeup and dressing rooms; and two dance studios.
In visual arts: The Elson Art Center is home to teaching studios, exhibition spaces, and the Polk-Lillard Center for Video and Electronic Imaging, which features dozens of Macs, printers, scanners, and nonlinear professional editing systems. We also offer eight video editing suites and more than 100 digital and video cameras for student use. Benner House features two gas kilns, seven electric kilns, welding machines, and a printing press.
In music: Graves Hall is home to 19 music practice rooms, an electronic music studio, two large rehearsal spaces, and the Clift Music Library (10,000 recordings, composition software, MIDI keyboards). Cochran Chapel includes a full rehearsal space, a generous performance stage, and a 30-stop, double-manual, tracker-action organ.
10
large performance ensembles including 2 concert bands, 1 jazz band, 3 orchestras and 2 choruses

400
videos produced and edited by students each year
70
student, faculty, and guest artist concerts on campus each year
20,000
objects in the Addison Gallery of American Art
49
private music lesson instructors teaching 350 students just about any instrument
3
Student art exhibitions each year

30
one-act student-directed Drama Lab productions each year

[footnote]
Drama Labs are weekly student-run productions of short plays. Dance Labs are the same idea, except at slightly longer intervals, and with dance. On Family Weekend students produce an ambitious, multimedia talent show, which is called Grasshopper Night.

Student Groups and Clubs
Hypnotiq
Hip-hop dance
Blue Strut
Modern dance
KeyNotes
Inclusive a capella
Azure
All-girls a capella
Yorkies
All-boys a capella
Footnotes
Tap dance

Drumline
Marching and spirit hype
SLAM
Step team
Handbell Choir
Bells in Cochran Chapel
Keep Exploring