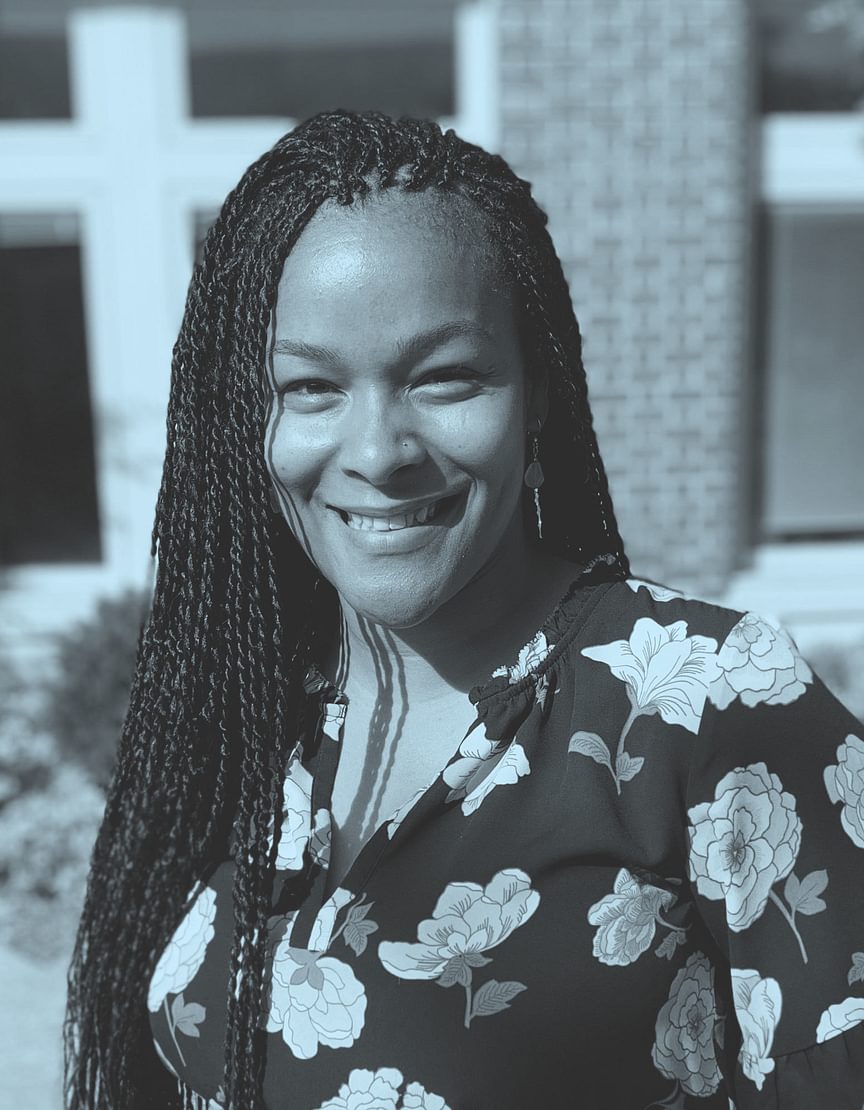 Lela A. Paultre
Assistant Director of DEI Outreach & Assistant Director of Admission
Lela Paultre joined the Andover admission team in 2019. She was previously an associate director of admission, as well as dorm parent/advisor and affinity group advisor, at Walnut Hill School for the Arts. Prior to her time at Walnut Hill, she was the Wellesley-Yenching Fellow at Ginling College in Nanjing, China.
Paultre has always known she wanted to work in education. "Growing up as the daughter of a teacher, I spent many days in my mother's classroom observing her do what she loved. The passion and excitement in her eyes as she taught and nurtured each student in her class was contagious, and I knew I wanted to work with students in a similar capacity."
In addition to her responsibilities in the admission office, Paultre is a house counselor in Isham House, an advisor to two clubs on campus, and an instructor in contemporary dance. She lives on campus with her Portuguese Water Dog named Chaco, who keeps her on her toes.
Paultre holds a BA from Wellesley College in East Asian Studies. She is also a graduate of St. Paul's School in New Hampshire.
[email protected]