World Languages Division
Global Citizens
Andover's requirement of language study rests on the firm belief that direct acquaintance, through language, with the culture and people of other lands, contemporary or ancient, is a psychological and intellectual resource of inestimable value for each individual, for every country, and for our common world.
In the case of modern languages, the world language is the language of the classroom. In conversation, in reading, and in writing, the goal is direct communication in the world language rather than communication through translation. At all levels of instruction, attention is focused both on language skills and on the literature, history, and various art forms of the people whose languages are being studied.
Our Faculty
Learning happens across all aspects of our campus. Andover's faculty are subject matter experts, mentors, stewards of Knowledge & Goodness, and much more. Clara Isaza-Bishop is the Division Head.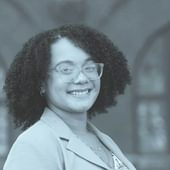 Lucheyla Celestino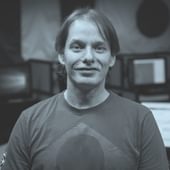 Cesar Dominique Moreno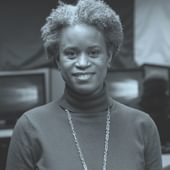 Yasmine Allen
Spanish Instructor, Pine Knoll Faculty Discipline Committee Rep, Spinning Coach, Academic Advisor, Associate Dean of Faculty, Co-Director of the Teaching Fellowship Program, Equity & Inclusion Committee Member, Fitness and Language Enthusiast, Beginning Hiker, Avid Traveler
[email protected]
view full profile
"What could be better than walking up the steps to Samuel Phillips Hall Monday through Friday to engage in enlightening conversations about world history, literary greats, and language variations all in the second most spoken language in the United States - Spanish. I love my job!/Yo amo mi trabajo!"
Explorations of Texts and Contexts in Hispanic Literature | SPA411/2/3
This course presents a thematic approach to the study of Spanish and Spanish-American literature and culture. The readings allow students to examine the universality of literature, and make comparisons and connections through historical and contemporary cultural contexts. Students will explore the interdisciplinary connections between literary works and other artistic forms of expression such as music, painting, architecture, and film. This course prepares students to read and critically analyze representative works of Hispanic literature in all genres. Students will focus on the terminology of textual analysis, learn to identify the different elements of style, and interpret texts in correct oral and written Spanish. This course explicitly addresses each of the following themes: societies in contact, gender as construct, time and space, literary creation, interpersonal relationships, and duality of being. All instruction, discussion, and writing are in Spanish in order to support the development of students' language proficiency.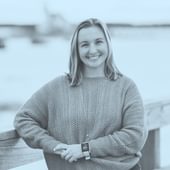 Kassie Bateman '06
Russian Department Instructor & Chair, Head Wrestling Coach, Assistant Girls Varsity Lacrosse Coach, Advisor, Bagpiper
[email protected]
view full profile
"I discovered my passion for Russian and wrestling as a student at Andover and now as a teacher and coach I get to share those passions with my students every day."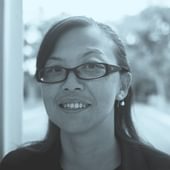 Lilia Cai
Chair and Instructor in Chinese on the Dr. Yuan Han Instructorship, Co-Advisor of Asian Women Empowerment, 2018 Faculty Fellow of Brace Center for Gender Studies, Ed.D. in Leadership in Schooling
[email protected]
view full profile
Dr. Cai chairs the Chinese Department, and is a certified yoga instructor. As a scholar, her research interests include Asian American feminist leadership, the decolonization of global education, and reclamation of the mindfulness movement.
Advanced Topics in Chinese: LGBTQ+ Literature and Media in China | CHI622
It might be surprising to many that there has been a literary and social media movement towards LGBTQ+ advocacy in China and other parts of Asia at the grassroots level. Working within a unique system of political censorship in China grounded in Confucianistic beliefs, LGBTQ+ literature is thriving through a variety of forms of literacy including on-line books, manga, Anime, audio drama, television shows and social media. This literary movement is entirely consistent with the traditional Chinese culture and a history of the oppressed people fighting for freedom of expression and justice in creative ways. In this course, students will read works from the "Pure Love" genre – the literary genre that advocates for the idea of "love is love, regardless of gender," with a focus on works about Chinese high school students' lives. Students will also explore various forms of popular media that feature transgender and gender non-conforming people in order to better understand the concept of gender expressions within the Chinese context. Students will reflect on how this movement is both a manifestation of deeply ingrained Chinese values such as staying true to oneself and showing resilience in the face of obstacles, and a continuation of the tradition of using literature for collective healing and empowerment.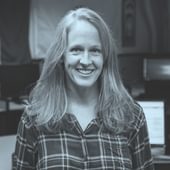 Catherine J. Carter
Instructor in Classics, House Counselor, Advisor, Assistant Coach for Girls' Varsity Swimming
[email protected]
view full profile
"There is so much that is fun for me about Latin: the intellectual puzzle, the interpretive challenge, the call to situate this particular classical tradition thoughtfully and responsibly for contemporary readers."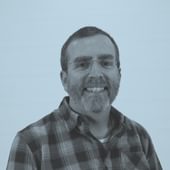 Mark Cutler
Spanish Instructor, Learning in the World Director and Program Leader, Outdoor Pursuits Instructor, Complementary House Counselor, Day Student Advisor, Townie
[email protected]
"I am an experiential educator, with a passion for place- and project-based learning. My favorite way to explore the world with my students, whether it is nearby in the Merrimack Valley or high in the Peruvian Andes, is "pedipulating"—walking, hiking, slowing down to feel and sense our surroundings and learn from the landscape."
The Making of a Latino City | SPA502
Due mostly to immigration from Latin America, modern Lawrence, Mass., has become the first minority-majority city in New England—a Latino City—though a historical inspection of human migration into and around Lawrence and the greater Merrimack Valley reflects a rich tapestry of cultures that have made this area what we know it to be today. Go through time to peel back the layers of humanity in the region in order to understand better the forces that have shaped our local community, which in many respects is a microcosm of the United States. This community-based, interdisciplinary course incorporates weekly opportunities to experience the curriculum beyond the classroom, including engagements with local experts in anthropology, history, culture, politics, social justice, etc. Students capture their learning in field journals, write weekly reflections, and design and execute a collaborative project to promote a deeper appreciation of Lawrence, not only for ourselves but also for other scholars asking the question Why Lawrence? Students are encouraged to participate in a weekly Community Engagement project to gain complementary perspectives on issues that we see in the course.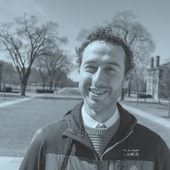 Benjamin Duclos
Instructor in German & French, Assistant Coach for Cycling and Indoor Track & Field, House Counselor
[email protected]
"I approach my role as educator not with the goal that those students I work with necessarily develop into world-class linguists, runners or cyclists, but rather into ethically sound and morally courageous global citizens who have the tools and humility to make a better world, one built upon knowledge and goodness."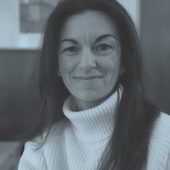 Claire Gallou
French Instructor and Chair, House Counselor, Yoga Instructor, Academic Advisor, EBI Instructor, Teaching Fellow Mentor, Admissions Interviewer and Reader
[email protected]
view full profile
Dr. Gallou has been teaching French at Andover since 2007. She also serves as a yoga instructor, house counselor, academic advisor, teaching fellow mentor, and admissions interviewer/reader.
Sample Courses
First-Level Chinese | CH 100
This course provides an introduction to spoken and written Chinese, with an emphasis on pronunciation, the Pinyin Romanization system, and the building blocks (radicals) of Chinese characters.
Current Events and Multimedia: Approaches to the Hispanic World | SP 401
Explore ceramics from a variety of perspectives, including archaeology, geology, and studio art.
Etymology | CLA 410
Systematic study of a few hundred roots opens the door to understanding the meanings and connotations of tens of thousands of words in English, the language now rapidly emerging as the most adaptable for international and intercultural communication.
Francophone Civilizations, Literatures, Cultures, and Cinemas | FRE 520
Students explore works of literature, films, and current events to develop their critical-thinking skills and understand the cultural and social contexts of the French-speaking world. The course also includes instruction in language skills and in the methodology of expository writing in French.
8
language offerings including French, Spanish, German, Greek, Latin, Chinese, Japanese, and Russian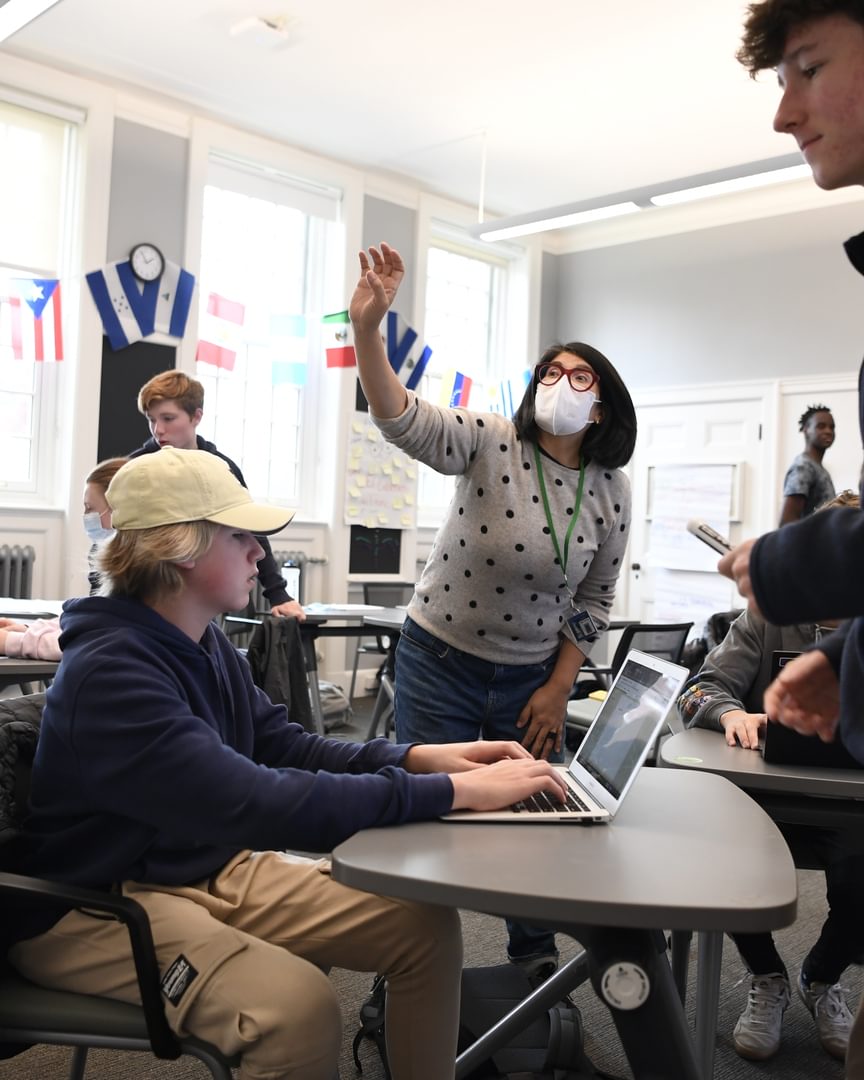 Related Student Clubs
International Club
NISO (New International Student Orientation)
IndoPak
Mosaic
Af-Lat-Am
Asian Society
Alianza Latina
Hindu Studen Union

Keep Exploring