Russian
Department Statement
Russian is the 8th most spoken language in the world. Although the Soviet Union collapsed in the early 1990s, Russian continues to be the lingua franca in all the former Soviet republics, making it a valuable language to know in Eastern Europe and Central Asia. And with Russia's interference in foreign elections and the 2022 invasion of Ukraine, it is more important than ever that people living in the West study and become familiar with the Russian language, culture, history, and politics of the region.
Language study, however, isn't all about conflict. The Russian people have a rich culture, with delicious food, fun holidays, and beautiful literature, all of which we explore in our Russian classroom (and outside of the classroom!)
No prior world language experience is necessary to begin the study of Russian. Before studying Russian, many consider it strange and difficult, but its alphabet and vocabulary have the same sources as English, and it follows many of the same principles of grammar. Continuous oral, visual, and instructional use quickly make Russian familiar and enjoyable.
In our first and second-year courses, we focus on acquiring vocabulary and learning the foundations of grammar. Beginning in our third-year course we read adapted works of Russian literature (in Russian of course) by famous authors such as Alexander Pushkin and Mikhail Lermontov. In our fourth-year courses we cover a variety of topics, such as Russian history, global issues, and LGBTQ history in Russia. As per our language department policy, all of our courses are taught exclusively in the target language.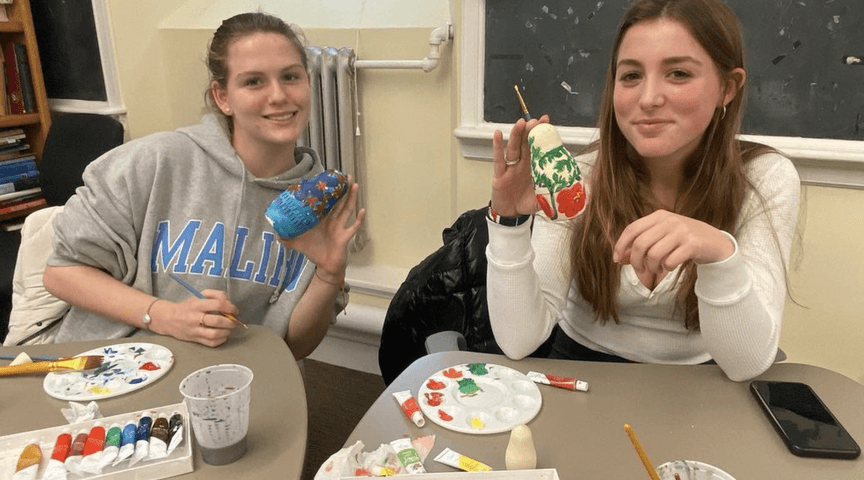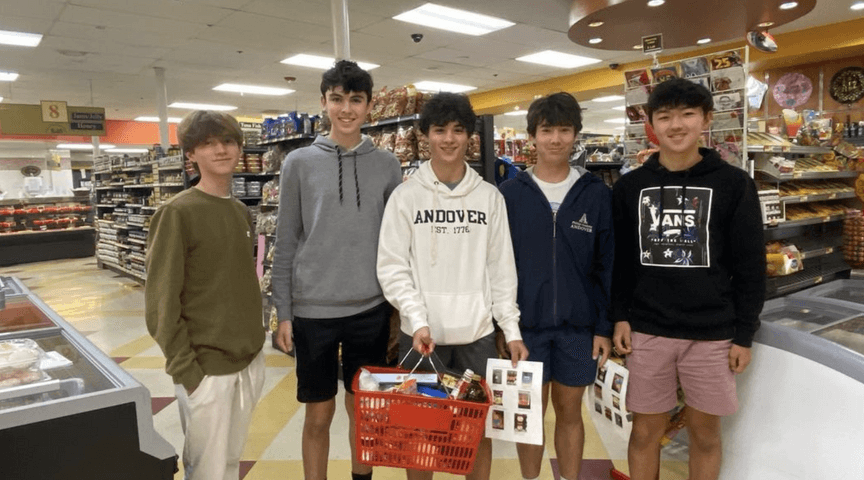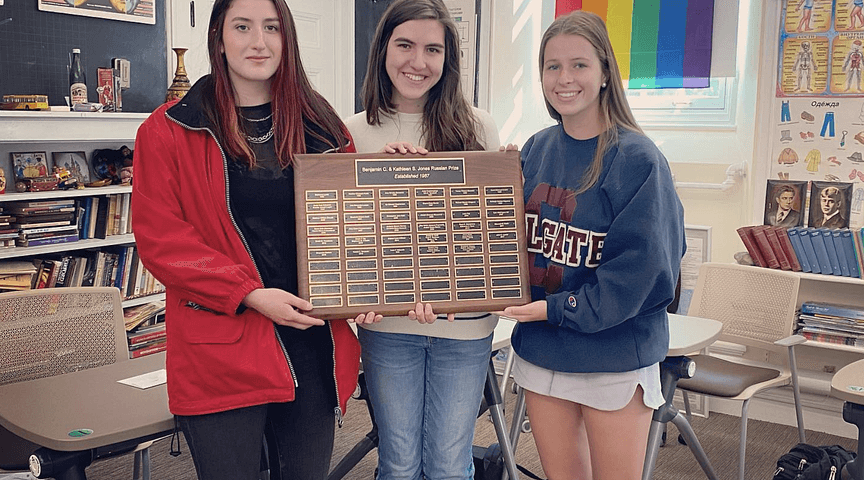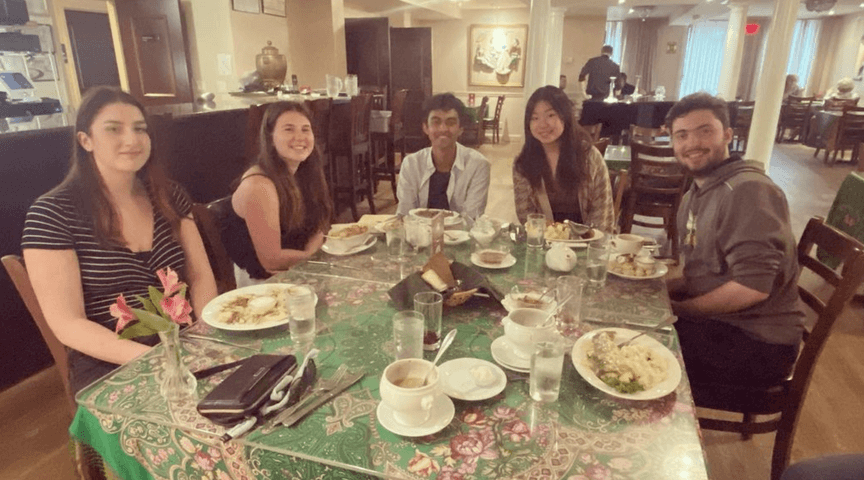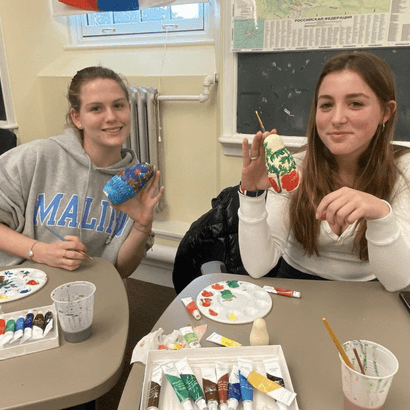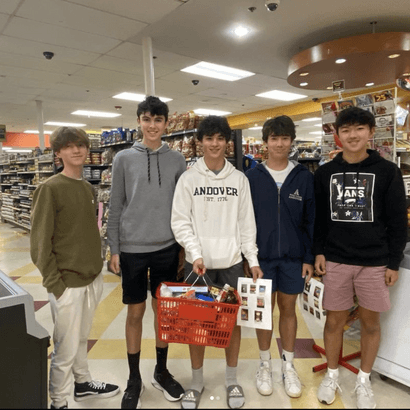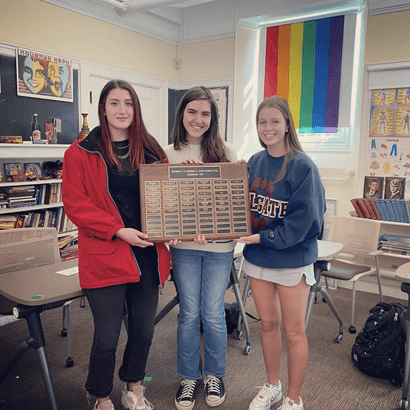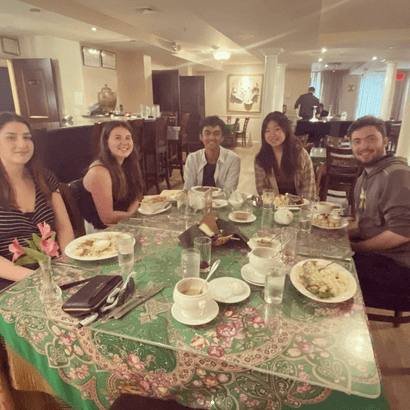 Department Faculty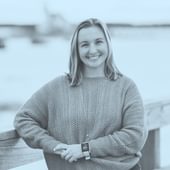 Kassie Bateman '06
Russian Department Instructor & Chair, Head Wrestling Coach, Assistant Girls Varsity Lacrosse Coach, Advisor, Bagpiper
[email protected]
view full profile
"I discovered my passion for Russian and wrestling as a student at Andover and now as a teacher and coach I get to share those passions with my students every day."
Sample Courses
Topics Early 20th-century Russian History
In this course, we study Russian and early Soviet History. We cover World War 1, The Russian Revolution and Civil War, as well as Stalinism. During each unit, we read a history textbook and watch a film that accurately depicts that time in history. During some of the chapters we also read Russian poetry from the time period. At the end of each unit, students write an essay and make a presentation to the class on something related to the unit.
LGBTQ history in Russia
In this course we focus on the history of the LGBT community in Russia, beginning in Kievan Rus', through the Russian empire, the Soviet Union, and today. We read articles and watch documentaries to study and understand the shift in public tolerance and acceptance of the LGBTQ community and why it is has become so dangerous in present-day Russia for queer people. This is a discussion and presentation-based course.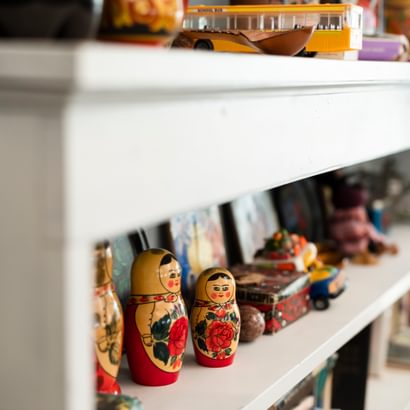 Learning in the World
While we are no longer able to travel to Russia for our Learning in the World Program due to the invasion of Ukraine, we are delighted to begin offering a Learning in the World trip to Estonia beginning in Spring of 2024. As Estonia is a former Soviet Republic, Russian is still widely spoken there. Before and during our trip we will reflect on what it means to be an occupied nation, to learn a language spoken by your occupiers, and our roles and duties as visitors studying this language in their country.