Spanish
Meet Our Instructors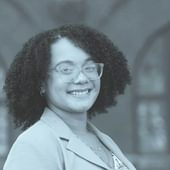 Lucheyla Celestino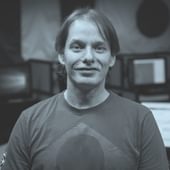 Cesar Dominique Moreno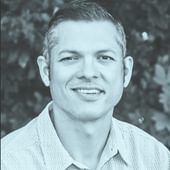 Edwin Escobar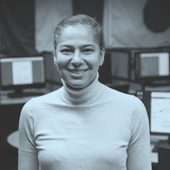 Anny Guerra
Comfort Halsey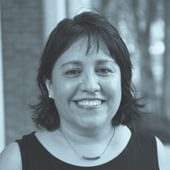 Clara Isaza-Bishop P'21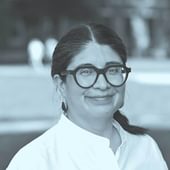 Maria Martinez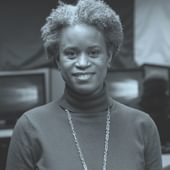 Yasmine Allen
Spanish Instructor, Pine Knoll Faculty Discipline Committee Rep, Spinning Coach, Academic Advisor, Associate Dean of Faculty, Co-Director of the Teaching Fellowship Program, Equity & Inclusion Committee Member, Fitness and Language Enthusiast, Beginning Hiker, Avid Traveler
[email protected]
view full profile
"What could be better than walking up the steps to Samuel Phillips Hall Monday through Friday to engage in enlightening conversations about world history, literary greats, and language variations all in the second most spoken language in the United States - Spanish. I love my job!/Yo amo mi trabajo!"
Explorations of Texts and Contexts in Hispanic Literature | SPA411/2/3
This course presents a thematic approach to the study of Spanish and Spanish-American literature and culture. The readings allow students to examine the universality of literature, and make comparisons and connections through historical and contemporary cultural contexts. Students will explore the interdisciplinary connections between literary works and other artistic forms of expression such as music, painting, architecture, and film. This course prepares students to read and critically analyze representative works of Hispanic literature in all genres. Students will focus on the terminology of textual analysis, learn to identify the different elements of style, and interpret texts in correct oral and written Spanish. This course explicitly addresses each of the following themes: societies in contact, gender as construct, time and space, literary creation, interpersonal relationships, and duality of being. All instruction, discussion, and writing are in Spanish in order to support the development of students' language proficiency.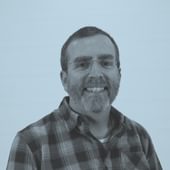 Mark Cutler
Spanish Instructor, Learning in the World Director and Program Leader, Outdoor Pursuits Instructor, Complementary House Counselor, Day Student Advisor, Townie
[email protected]
"I am an experiential educator, with a passion for place- and project-based learning. My favorite way to explore the world with my students, whether it is nearby in the Merrimack Valley or high in the Peruvian Andes, is "pedipulating"—walking, hiking, slowing down to feel and sense our surroundings and learn from the landscape."
The Making of a Latino City | SPA502
Due mostly to immigration from Latin America, modern Lawrence, Mass., has become the first minority-majority city in New England—a Latino City—though a historical inspection of human migration into and around Lawrence and the greater Merrimack Valley reflects a rich tapestry of cultures that have made this area what we know it to be today. Go through time to peel back the layers of humanity in the region in order to understand better the forces that have shaped our local community, which in many respects is a microcosm of the United States. This community-based, interdisciplinary course incorporates weekly opportunities to experience the curriculum beyond the classroom, including engagements with local experts in anthropology, history, culture, politics, social justice, etc. Students capture their learning in field journals, write weekly reflections, and design and execute a collaborative project to promote a deeper appreciation of Lawrence, not only for ourselves but also for other scholars asking the question Why Lawrence? Students are encouraged to participate in a weekly Community Engagement project to gain complementary perspectives on issues that we see in the course.