Institute for Recruitment of Teachers
The Institute for Recruitment of Teachers (IRT) addresses the lack of diversity in the nation's teaching faculties by recruiting outstanding students of color and other scholars committed to diversity, counseling them through the graduate school application process, and advocating for sufficient funding for advanced study. IRT graduates have enjoyed remarkable success securing jobs as K-12 teachers, counselors, and principals, as well as professors, university administrators, and leaders.

Read our Blog
Stay up-to-date with the latest IRT happenings, alumni news, and application insights on our brand new blog.
How to Donate
We invest in the next generation of educators because we know that a quality education provided by an effective teacher is the single greatest influence on student success. If you have questions about making a gift to IRT, please contact Nicole Cherubini at 978-749-4288.

Contact Us
We would love to hear from you! Please email us at [email protected].
Institute for Recruitment of Teachers (IRT)
Phillips Academy
180 Main Street
Andover, MA 01810
Phone: 978-749-4116
Fax: 978-749-4117
Transforming the American educational experience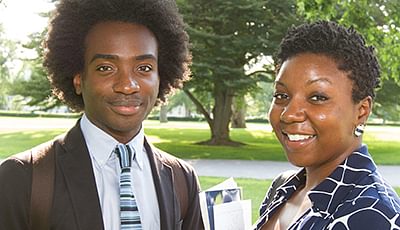 About
We believe that in implementing our mission, IRT will be a trusted pipeline of transformative educators for every level of education.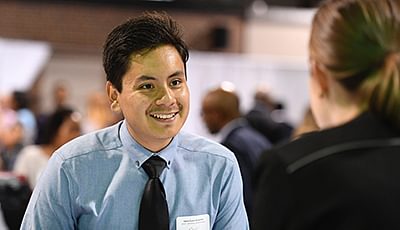 Program
The IRT offers two distinct programs: the Summer Workshop and the Associate Program for undergraduate juniors and seniors and working professionals.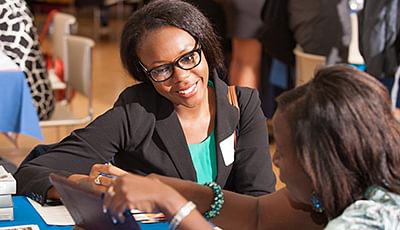 Application
We believe that diversity of educators, pedagogies, and ideas elevates the quality, expands the scope, and enhances the richness of education.
Keep Exploring