Teaching Fellowship Program
The Teaching Fellow program offers those yet to begin a professional career a program of guided classroom work, professional seminars, and exposure to the theories and methods of experienced teaching faculty. In considering candidates for the Andover Teaching Fellowship, the school values academic excellence together with competencies complementary to the school's Constitution and Statement of Purpose and to the Academy's commitment to fostering a global, diverse, and inclusive academic community. While the teaching fellow appointment is for a single year, reappointment as a fellow is available to those with the desire to teach at the Academy for a second year. Those reappointments are based on a high level of performance in the classroom, athletic coaching and residential life work as well as particular needs of the Academy in those three areas. Teaching Fellows receive a stipend of $35,000 plus insurance benefits and campus housing. Read our brochure to learn more about the Teaching Fellow program.
To apply to the Andover Teaching Fellow Program, please visit our employment site.
Please visit our application portal to view all open positions. If you are interested in multiple positions, please apply separately for each. Review of applications will begin immediately and will continue until the positions are filled.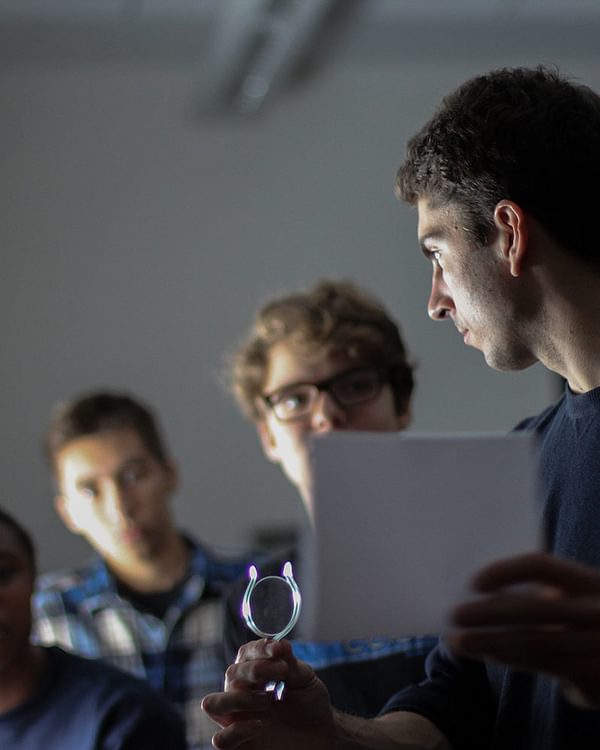 Keep Exploring