Staff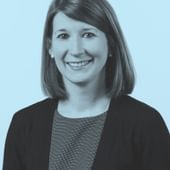 Karleigh Antista
Office of Alumni Engagement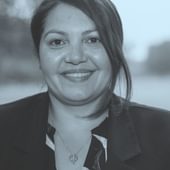 Vivian Baez
Sykes Wellness Center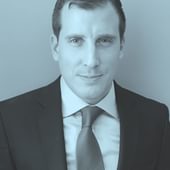 Matthew Bellico
Office of Communication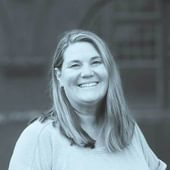 Leeann Bennett
Director of Human Resources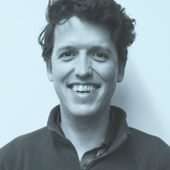 John Bergman-McCool
Peabody Institute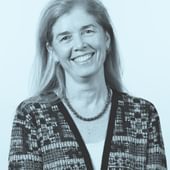 Rebecca Brewster
Office of Academy Resources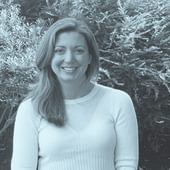 Jessica Bunting P'21, P'24
Admission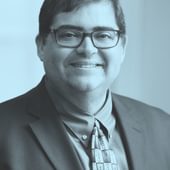 Fernando Alonso
Assistant Head for Operations and Finance, CFO
[email protected]
view full profile
Ferd joined Andover in 2005 as director of the Mathematics and Science for Minority Students program, (MS)2.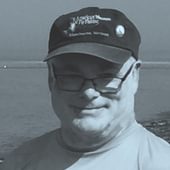 Michael Blake
Instructor, Advisor, Published Author, Fisher
[email protected]
Mr. Blake can be found at the Help Desk in the Library or in a classroom in the OWHL or Gelb. He loves to be challenged to find answers to your questions, name that bird you just observed, or dance to some world music.