(MS)2
Andover's longest-running educational outreach program, (MS)2 advances diversity in the STEM fields by developing the competencies and self-confidence of outstanding high school students of color. The three-summer, residential program challenges students intellectually and exposes them to peers and educators with diverse backgrounds, life experiences, and aspirations.
This competitive and rigorous program is free of charge for all students selected thanks to our generous donors.
(MS)2 will run from July 2 through August 4, 2024 on the campus of Phillips Academy. Program highlights include:
FREE - no tuition or fees, transportation included
3 consecutive summers - scholars enter after 9th grade
5 weeks each summer

Rigorous STEM curriculum with excellent teachers
College counseling
Athletics and student activity options
24-7 access to campus clinicians through the Sykes Wellness Center
International learning community where lifelong friendships are made
Still have questions?

REGISTER HERE for an upcoming, virtual information session, call 978-749-4402, or email [email protected]. We are happy to help!
(MS)2 Information Sessions
ZOOM Meeting ID# 672 204 3928
Sat., October 14, 1-2pm EST
Sat., November 11, 1-2pm EDT
Sat., December 9, 1-2pm EDT

Unable to make a webinar, click here to watch a previously recorded (MS)2 information session or here to view the (MS)2 webinar slides.
(MS)2 has found its next leader!
After a thorough community-based process and nationwide search, Eliot B. Sykes, PhD, LCSW, MSW, a Phillips Academy alumnus, has been chosen as the next director of the (MS)2 Program. Sykes will officially join the (MS)2 team in January 2023, and brings direct experience in curriculum development, school-community partnerships, mentorship, supporting students of color, and program evaluation and research.
CONTACT US
The (MS)2 office is open Monday through Friday from 8:30 a.m. to 3 p.m. EST. (MS)2 Director, Dr. Eliot B. Sykes, can be reached at [email protected] or 978-749-4405.
Mathematics & Science for Minority Students
Phillips Academy
180 Main Street
Andover, MA 01810
If you have questions about making a gift or sponsoring a scholar, please contact [email protected] at 978-749-4288.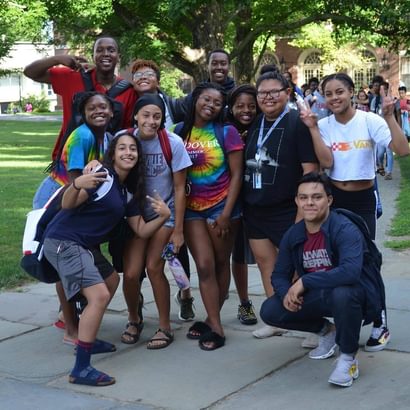 Meet (MS)2
We're excited to meet you! Please contact us with any questions.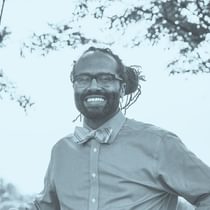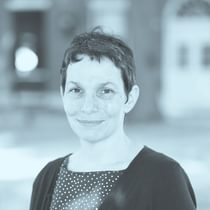 Keep Exploring