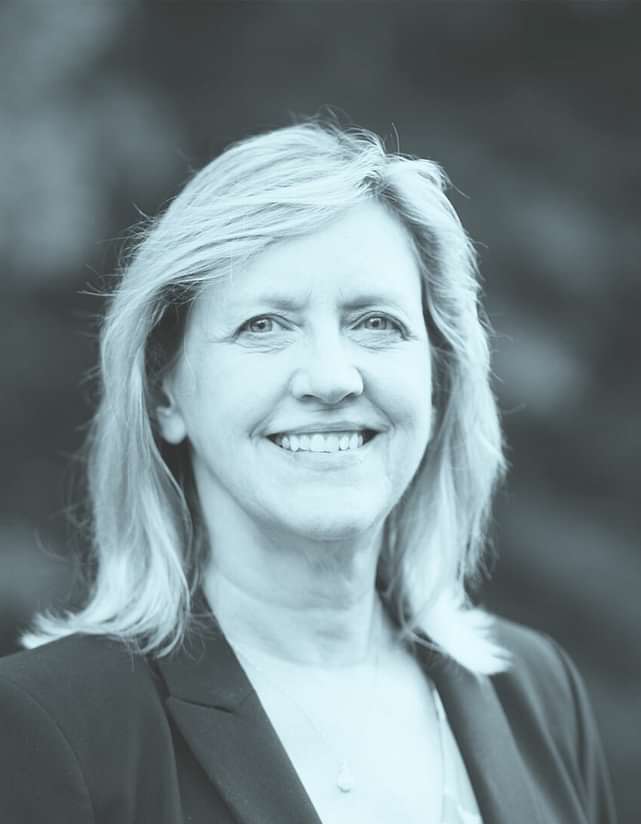 Dr. Mary Kantor
"I see my role with a bit more focus on spirit–as dwelling in the messy in-betweens of navigating a life of wholeness, wellness, and joy."
Dr. Mary Kantor is a seasoned ministerial leader and consults and teaches in the Catholic Church, ecumenical settings and in national and international interfaith forums. Supporting the many expressions of Catholicism at Andover since 2009, she collaborated with students across three years of Abbot Grants, advising the project "Celebrating the Cultural Legacies of Catholicism" and bringing to campus international choirs, dance troupes, art, and a fiesta. These events built regional and worldwide connections across communities, students, and alumni. In 2015, Dr. Kantor inaugurated the now ongoing celebration of the United Nations World Interfaith Harmony Week welcoming national interfaith leaders, artists, and activists, providing opportunities for dialogue and collaboration across departments, clubs, and students, regardless of faith.
She holds a doctorate in Religion and Society from Harvard Divinity School and graduate degrees from Yale Divinity School. She has taught at Harvard, Boston College, and Merrimack College. At Merrimack, Dr. Kantor is an associate and adjunct faculty to their Center for the Study of Jewish-Christian-Muslim Relations and has developed curriculum in interfaith studies. She helped launch the graduate programs in Spirituality and continues to contribute to the growing coursework. Currently, she is completing her certification in spiritual direction and conducting research in adolescent spirituality.
She is a writer and professional musician (who recorded in Prince's studio), and outside of Andover, can be found kayaking, hiking, immersed in a good book, visiting family in the Midwest, or knitting.
[email protected]