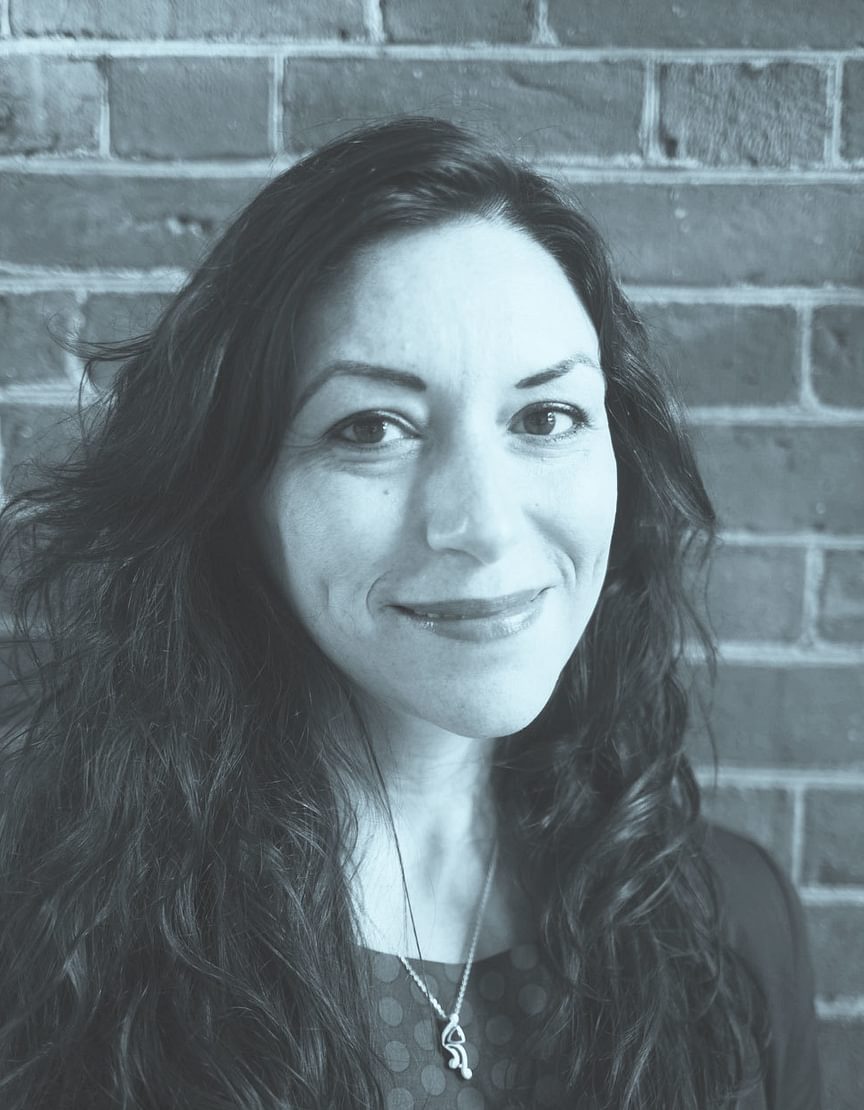 Carmen Muñoz-Fernández
Carmen serves as an instructor in Spanish and a house counselor at Phillips Academy. Carmen's area of expertise is contemporary Latin American literature and culture, with a specialization in Caribbean, Mexican, and Latino studies. Her research and publications incorporate interdisciplinary approaches from the fields of anthropology, cultural studies, border studies, postcolonial studies, and cartography.
Before coming to Phillips Academy, Carmen taught at the Department of Romance Languages and Literatures at Harvard University, where she had the opportunity to collaborate with the Peabody Museum of Archaeology and Ethnology in several archaeological field projects, taking students to Copaán, Honduras, one of the most important sites in ancient Maya civilization.
Carmen earned an MA degree in Spanish from Western Michigan University, and a PhD (ABD) degree in Spanish and contemporary Latin American literature from Tulane University.
[email protected]