December 14, 2022
Board of Trustees welcomes two new members
Amy Christodoulo '98 and Carlos Montemayor '92, P'23, will serve six-year terms as charter trustees
Amy Falls '82, P'19, '21, president of the Phillips Academy Board of Trustees, announced that two new members have joined the board. Amy Christodoulo '98, of San Francisco, Calif., and Carlos Montemayor '92, P'23, of Monterrey, Mexico, will serve six-year terms as charter trustees.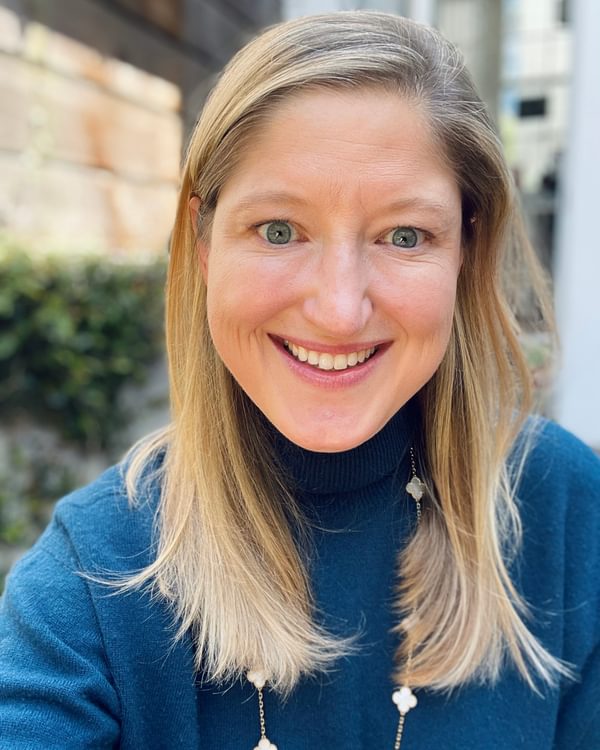 Amy Christodoulo's leadership as cochair of the Andover Development Board has been foundational to revitalizing the group's engagement and strengthening its philanthropic mission. Her father, Dr. George Mueller '70, was a recipient of financial aid, a cause that is deeply important to her as Andover remains committed to need-blind admission and youth from every quarter.
Christodoulo has been active in many nonprofits, primarily centered on equity in childhood education. Additionally, she has served in executive leadership on the boards of San Francisco Symphony, Marin Country Day School, and Geography of Hope, which provides scholarships that allow students to participate in life-changing adventure expeditions.
Christodoulo holds degrees from George Washington University and Fashion Institute of Technology, and her professional background is merchandise planning and technology consulting. She and her husband, Peter '98, live in San Francisco with their two children and poodle, Pickles. As a family, they enjoy spending time in Montana.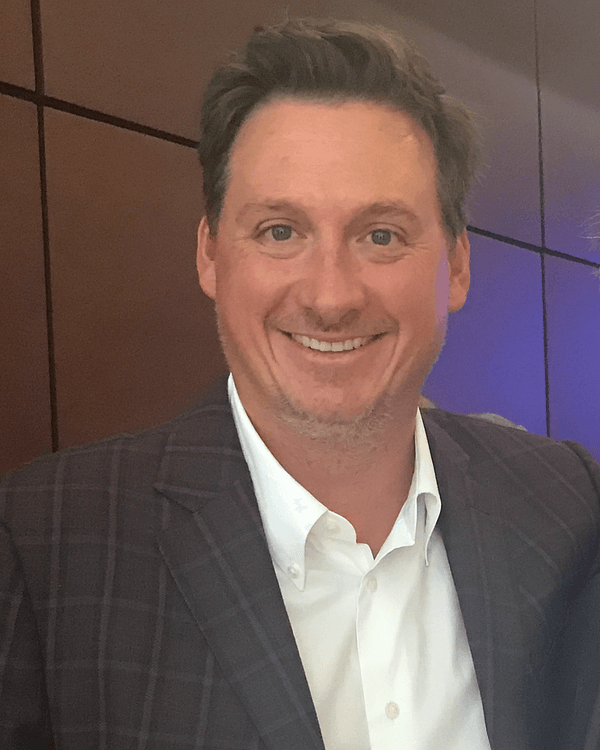 Carlos Montemayor is CEO of privately held INL Group, a conglomerate based in Monterrey, Mexico, with interests in real estate, media, hospitality, and both alcoholic and non-alcoholic beverages.
Montemayor graduated from Cornell University with a BS in industrial and labor relations. As an alumnus, Montemayor has served eight years on the Andover Development Board. A proud parent of a member of the Class of 2023, he also serves on the Parent Advancement Council and has volunteered as an Alumni Admission Representative interviewing prospective students. Beyond Andover, his philanthropic and volunteer endeavors include serving on the board of La Universidad de Monterrey for more than 15 years. Montemayor lives in Monterrey, Mexico, with his wife, Luisa, and his two sons.
Other Stories