July 11, 2022
Phillips Academy Board of Trustees welcomes four new members
Drew Guff '79, Allison Picott '88, Aisha Jorge Massengill '88, and Loyce LaShawndra Pace '95 join Board
by Tracy Sweet
Amy Falls '82, P'19,'21, president of the Phillips Academy Board of Trustees, announced that four new members have joined the board. Drew Guff '79, of Greenwich, CT, and Allison Picott '88, of Boston, MA, will serve six-year terms as charter trustees. Aisha Jorge Massengill '88, of Columbia, MD, and Loyce LaShawndra Pace '95, of Washington, D.C., will serve four-year terms as alumni trustees. All trustees began their service on July 1.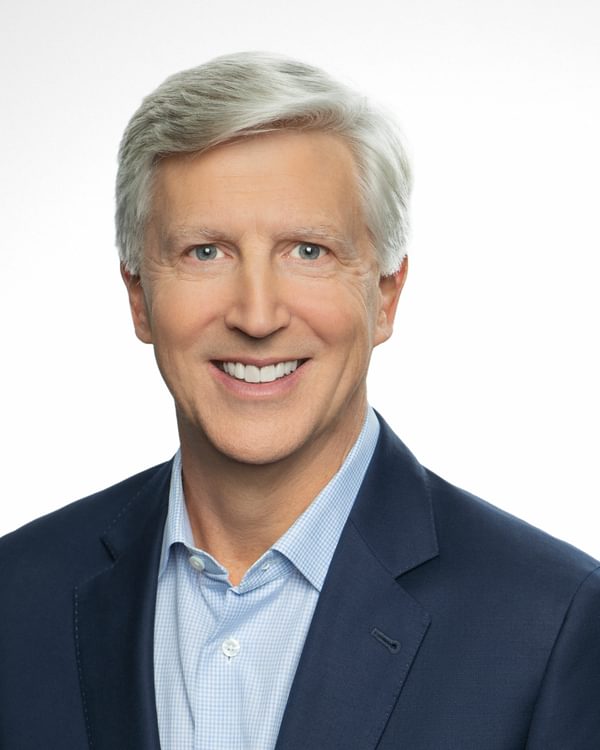 Drew Guff is a managing director and partner at Siguler Guff, a global private equity firm. Together with George Siguler P'01, he is responsible for directing the firm's private equity investment strategy. He also leads its emerging markets investment strategy and direct investment activities. In 1995, he and Siguler acquired the Private Equity Group of PaineWebber to form Siguler Guff. Prior to establishing the firm, Guff worked in PaineWebber's Mergers and Acquisitions and Merchant Banking Groups from 1985 to 1995.
In addition to serving on the Council on Foreign Relations, Guff chairs the Board of Directors of the Global Private Capital Association and the Center for the National Interest. He sits on the boards of the 20-20 Investment Association and a number of portfolio companies, and he previously served on the board of EPAM Systems, Inc.
Guff is the recipient of the Woodrow Wilson Award for corporate citizenship. He is a key representative for the private equity industry and is a frequent speaker at global conferences and investment forums.
Guff's support of Andover includes philanthropic commitments over three fundraising campaigns. His record of volunteer service includes membership on Alumni Council and more than three decades on the advisory board of the Institute for Recruitment of Teachers, where he has served on the executive committee since 2007. He also joined his 25th Reunion Committee as head class agent.
Among his activities while a student, Guff was editor-in-chief of the Phillipian. He went on to earn his AB from Harvard. He and his wife, Jessica Stedman Guff, are parents of two adult children.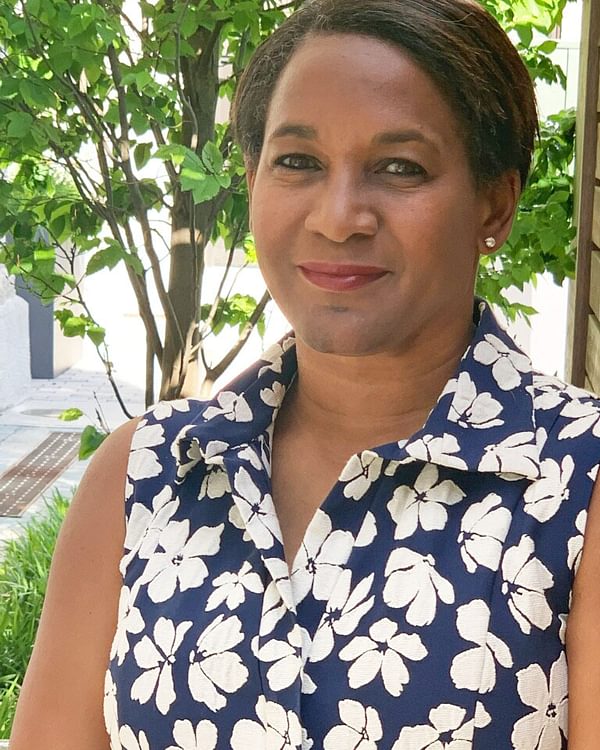 Allison Picott is director of development for The Lenny Zakim Fund, a Boston nonprofit that supports grassroots nonprofit organizations working to advance social, economic, and racial justice in communities throughout eastern Massachusetts.
She began her career as a law clerk to the justices of the Massachusetts Superior Court and then as a litigation associate for Nixon Peabody LLP and Prince Lobel and Tye LLP. In 2001, Picott returned to Andover as a leadership gift officer. She has held fundraising positions at the Walnut Hill School, Boston College Law School, and the Social Innovation Forum. She also worked as a development consultant for The Wayland Group and was founder and principal of Advancement Advisers.
A loyal Andover volunteer since 1992, Picott's record of service includes roles as copresident of the Andover-Abbot Alumni Association of New England, cochair of the Young Committee of New England for Campaign Andover, director of the Abbot Academy Fund, and alumni trustee. In 1999, Picott was awarded Andover's Distinguished Service Award; she is the youngest person to ever receive this honor.
In addition to her latest role as a trustee, she also serves on the Hole in the Wall Gang Camp's Board of Directors.
Picott holds degrees from Trinity College and the University of Pittsburgh School of Law. She lives in Boston with her husband, Michael Goldstein.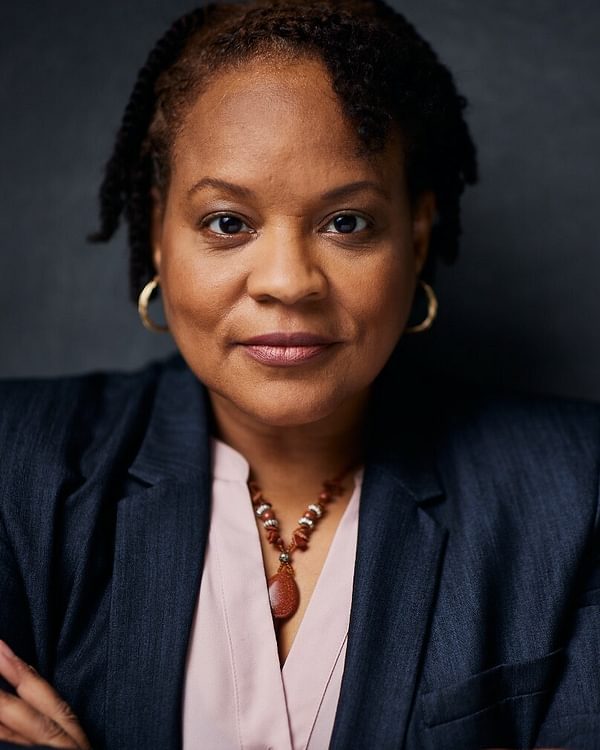 Aisha Jorge Massengill is a vice president and deputy general counsel at Under Armour Inc. (UA), where her practice focuses on employment law. Her primary charge is ensuring that all UA teammates are treated fairly and equitably. She is a member of UA's global Diversity, Equity and Inclusion Council and chairs the legal department's DEI team.
At Andover, Jorge Massengill made history as the first student to earn 12 varsity letters. She captained the volleyball and basketball teams and was a Blue Key head. She has supported Andover in a number of roles, including alumni admission representative, reunion chair, speaker at the annual athletics banquet, and keynote speaker at the 2017 senior banquet. She is a recipient of the 2021 Distinguished Service Award.
Jorge Massengill served six years as a director and later president of the Abbot Academy Fund. During her tenure, the AAF supported numerous initiatives that have had lasting impact. Most notably, it made a sizeable donation to the Pan Athletic Center, ensuring an enduring connection between Andover and Abbot.
Jorge Massengill lives in Columbia, MD, and is the proud mom of three young adult sons. She earned a BA from Boston College and JD from Boston College School of Law.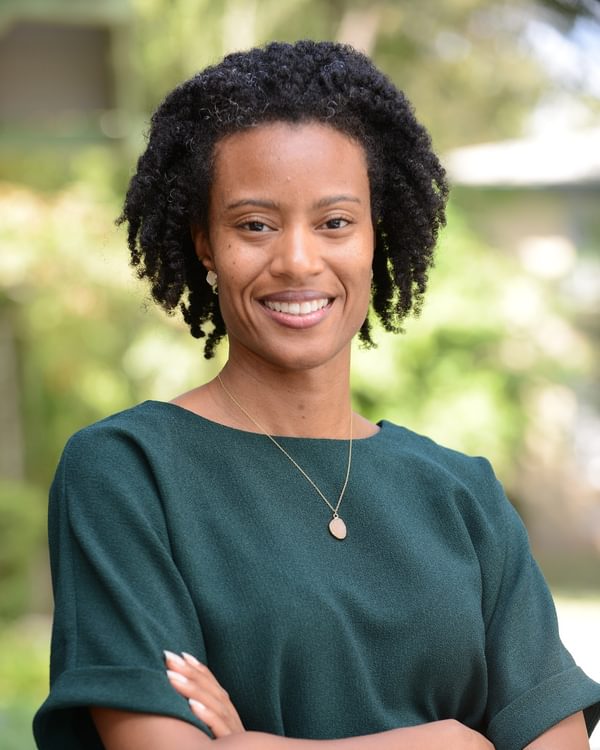 Loyce LaShawndra Pace is a leader in the federal government, serving as its diplomatic voice on public health priorities when interacting with foreign countries and United Nations organizations. Much of her time has been spent getting COVID-19 vaccines and treatments to the world as well as preventing another pandemic, however, her overall remit covers a range of global health access and equity issues.
Andover's commitment to non sibi set Pace on this path of public service. Whether tutoring new immigrants for the Spanish GED or teaching biology to (MS)2 scholars, community engagement was central to her experience. She later joined the Alumni Council, serving on the Non Sibi Committee and cherishing opportunities to give back to the campus.
Highlights of her Andover career include serving as Blue Key president and receiving the Madame Sarah Abbot Award at graduation. Pace went on to earn a BA from Stanford and MPH from Johns Hopkins University.
Other Stories