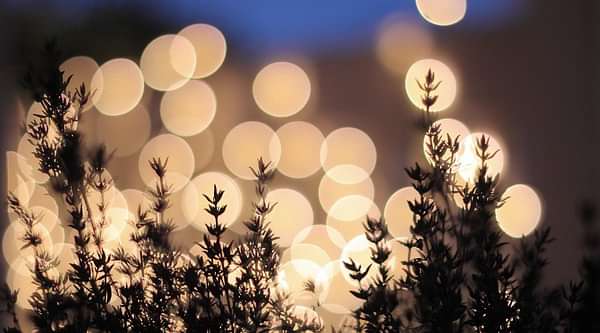 12/08/2023 5:00 PM
12/08/2023 8:00 PM
America/New_York
Andover
Hong Kong: Andover Club of Hong Kong's 7th Annual Holiday Jingle and Mingle
Alumni, families, and friends of Andover
are invited to

Andover Club of Hong Kong's 7th Annual Holiday Jingle and Mingle

Friday, December 8, 2023
5 to 8 p.m.

Pacific Bar @ Conrad Hotel
Pacific Place
88 Queensway
Hong Kong

Spread the Non Sibi Spirit!
Bring a 10kg bag of rice or donate $200/bag to the rice drive for Ebenezer School and Home for the Visually Impaired (target is 100 bags!). Email Sandra Leung '02 if you cannot attend but would like to participate!

Kindly RSVP or if you have any questions, please reach out to Lillian Kiang '96, Kevin Kwong '95, Sandra Leung '02 or Angela Cheng Matsuzawa '93, P'27.


Pacific Bar at Conrad Hotel
Hong Kong: Andover Club of Hong Kong's 7th Annual Holiday Jingle and Mingle
5:00 p.m. - 8:00 p.m., Pacific Bar at Conrad Hotel
All Events